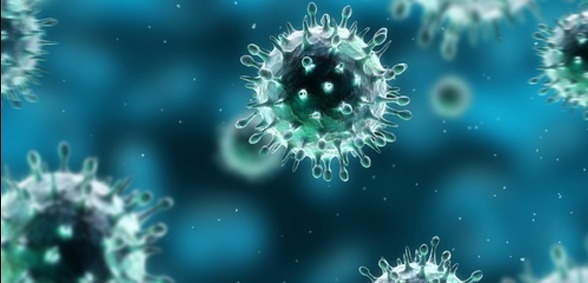 A suspected outbreak of norovirus has seen pupils sent home from two Devon schools, the BBC reports
According to the BBC, 45 students and 15 staff have come down with a bug at Broadclyst and Westclyst Primary Schools, which are on the same site in Exeter – on Wednesday headteacher Jonathan Bishop said the spread of the illness had "escalated very quickly".
Public Health England (PHE) and Devon County Council are investigating the situation, which is suspected to be caused by norovirus.
There are about 600 pupils at the two schools and a few children felt unwell on Tuesday, so bosses contacted PHE, Mr Bishop said.
When children were taken ill on Wednesday they were seen by a school nurse before being sent home "to prevent the spread".
The headteacher said the schools had been deep-cleaned overnight and the outbreak was being taken "very seriously".
No children had been sent home with the bug on Thursday, Mr Bishop added.
PHE health protection consultant Nick Young said: "To reduce the risk to others, stay off nursery, school or work, avoid preparing food and minimise direct contact with others until 48 hours after your symptoms have stopped."
Don't forget to follow us on Twitter, like us on Facebook, or connect with us on LinkedIn!