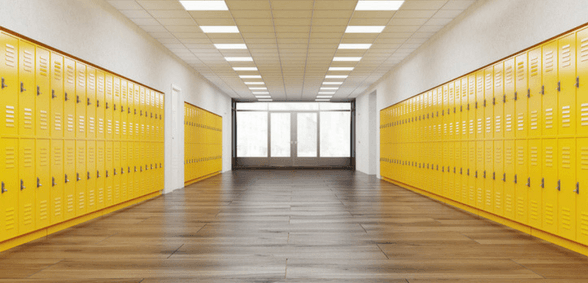 The government has reappointed Sir Robert Burgess and Jeanne Watson as members of the School Teachers' Review Body
Sir Robert Burgess has been reappointed as a member of the School Teachers' Review Body (STRB) for a second three-year term to end in November 2021 and Jeanne Watson has been reappointed for an additional one-year term to end in October 2019.
The STRB provides independent advice to the government on pay and conditions for teachers and school leaders in England and Wales.
Sir Robert was the Vice Chancellor of the University of Leicester until September 2014. He previously held a number of roles at the University of Warwick, including senior pro vice chancellor, founding director of the Centre for Educational Development, Appraisal and Research (across-faculty research centre), and Professor of Sociology.
Jeanne Watson was a secondary headteacher for 22 years. Her experience includes 16 years as the headteacher of The Brooksbank School in Calderdale, an 11 to 18 academy, as well as two positions as the executive headteacher in schools requiring support. Jeanne has also worked as the chair of Calderdale Secondary Heads Association with responsibility for school-to-school improvement, and she has extensive experience of partnership working, headteacher training and local authority management.
Don't forget to follow us on Twitter, like us on Facebook, or connect with us on LinkedIn!