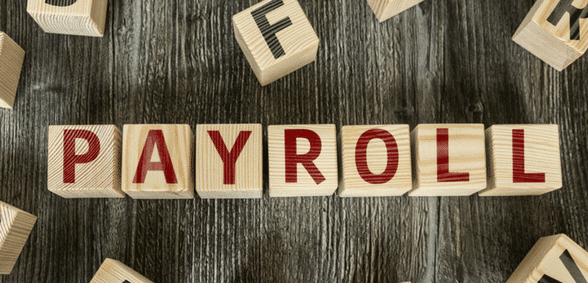 CREDIT: This story was first seen in Tes
MAT's spend on redundancy payments rockets from £104,000 to £476,000 in one year, Tes reports.
Outwood Grange Academies Trust more than quadrupled the amount of money it spent on redundancy payments in 2016-17, its accounts reveal.
The multi-academy trust (MAT) said the increase was because it had inherited "staffing structures that were not fit for purpose" and needed to undertake "restructuring processes".
Outwood Grange runs 22 schools across the North East, Yorkshire and the East Midlands.
According to its latest annual accounts, the MAT spent £476,000 on "redundancy payments" in the year to August 31, 2017, compared to £104,000 in 2015-16.
Its spend on "severance payments" rose from £176,000 in 2015-16 to £228,000 in 2016-17.
In total staff restructuring costs for 2016-17 were £704,000 – more than double the £280,000 spent the previous year.
The MAT made 16 non-contractual settlement agreements in 2016-17, the highest of which was £35,000.
To explain the increase in redundancy payments, the accounts state: "Although the redundancy figures are significant, the trust inherited staffing structures that were not fit for purpose in schools that joined the trust and restructuring processes were necessary to ensure that the staffing met the current curriculum demand to support students' outcomes."
Outwood is famous for the "systematic and consistent" approach it takes to running schools. Each of its academies is run on the basis that 80% of what happens inside the school is set from the centre, with the remaining 20% determined locally.
Two schools formally joined the MAT in 2016-17 – Outwood Academy Danum in September 2016 and Outwood Academy Bishopsgarth in November 2016.
Redcar Academy – which had been receiving support from the trust under a national leader of education contract since 2015, converted to an Outwood academy in October 2016.
According to its accounts, Outwood finished 2016-17 with a surplus of £5.2 million – a slight reduction on the £6.4m surplus it recorded in 2015-16.
Total employee benefits, including employer pension contributions, received by key management personnel rose from £3.2m in 2015-16 to £4.1m in 2016-17, although as Tes has previously reported, the pay of Outwood's chief executive has fallen in recent years.
Don't forget to follow us on Twitter, like us on Facebook, or connect with us on LinkedIn!