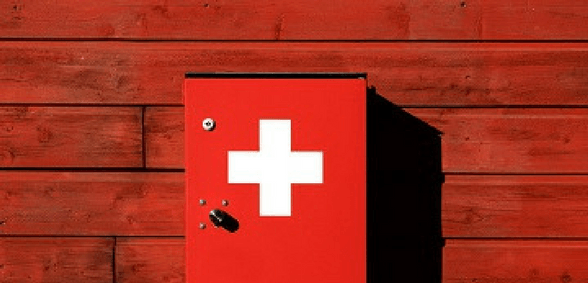 CREDIT: This story was first seen on BBC
All schools in the UK will be allowed to buy spare adrenaline auto-injectors for use on children with serious allergies in emergencies, following a change in the law, BBC reports.
At present, children need a prescription to have one in school.
The government said the move would prevent avoidable deaths and give parents peace of mind.
In the UK, 17% of fatal allergic reactions in school-aged children happen while at school.
From October 1, all primary and secondary schools will be able to order extra adrenaline auto-injectors, such as EpiPen, Jext or Emerade, from pharmacies, and store them for use in emergencies.
Children with severe allergies will be able to access the life-saving treatment if they need an extra dose, if their allocated device is not available, doesn't work properly or is used incorrectly.
The spare devices can only be used on pupils at risk of anaphylaxis – a life-threatening allergic reaction – where consent from doctors and parents has already been obtained.
The Department of Health has issued new guidance for schools on how to use adrenaline auto-injectors.
It describes how to recognise the signs of a mild allergic reaction and the more serious anaphylaxis.
What can cause a severe allergic reaction?
food – such as peanuts, milk/dairy foods, egg, wheat, fish and seafood, sesame and soya
insect stings – from bees and wasps
medication – such as antibiotics and ibuprofen
latex – rubber gloves, balloons, swimming caps.
Health Minister Jackie Doyle-Price said: "Every death of a child is a tragedy. Parents of children with severe allergies who have been prescribed adrenaline auto-injectors will have increased peace of mind through these changes."
Carla Jones, chief executive of Allergy UK, said the change in regulations meant parents could feel more confident about their children's safety during school time.
"We hope that many schools will take advantage of the new law – we have already had a number of enquiries and we look forward to being part of the campaign going forward to encourage schools to participate."
In the UK, up to six per cent of children and young people have a food allergy.
Don't forget to follow us on Twitter, like us on Facebook, or connect with us on LinkedIn!