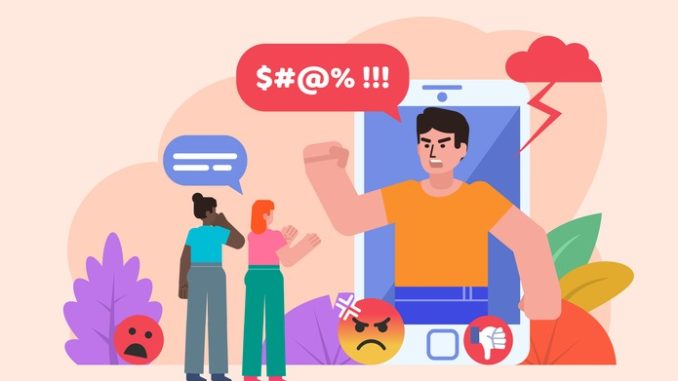 Research into online safety policy and practice in UK schools highlights a lack of confidence when it comes to dealing with online abuse
The research was conducted by RM Education, in association with the NSPCC. The survey asked 1,158 senior leaders, designated safeguarding leads and network managers from primary and secondary schools for their views on, and experiences of, creating safe online environments for pupils.
Results revealed that only 37% felt very confident in identifying and handling online abuse incidents involving children, while 57% of secondary school respondents, and 77% of primary school respondents, felt only somewhat confident, or unconfident, in their understanding of the threats students face online.
When asked how they would approach a coercive sexting incident between pupils, in which an image was circulated around school, just 61% said they would confiscate the device and inform parents and police. The remainder of responses to this question were varied, suggesting inconsistencies in awareness around recommended practices; worryingly, seven per cent of education professionals said they would forward the image on, which directly contradicts the government's advice on Keeping Children Safe in Education.
Lack of confidence
Schools also indicated they were unclear around where the ultimate responsibility for online safeguarding lies. Only a quarter of respondents cited their designated safeguarding lead as the main point of contact for online safety, while nearly half (49%) of heads in primary schools were defined as the lead.
Underpinning these statistics was an overall lack of confidence from respondents in their school's approach to online safety. The majority of secondary school professionals were only somewhat confident in their school's approach, while the majority of primary school professionals were unconfident. Only 15% of primary, and 18% of secondary, respondents said they were very confident in their school's approach.
Tools for tackling online threats also varied between primary and secondary schools. While 97% of all respondents had filtering software in place at their school, 30% of secondary schools, and a staggering 73% of primary schools, had no software in place to monitor students' online activity and identify potential threats or risks of harm.
More training needed
A recurring theme in the research appears to be training – with a third of schools not providing staff with regular online safety training, and a further 12% providing training only when requested by staff.
However, most respondents felt the frequency of training would have little impact on their confidence in dealing with online safety incidents, and a quarter of respondents said they made no changes to any aspect of how they approach and manage online safety after training.
The survey also explored how online safeguarding practices were determined and implemented. Just nine per cent of respondents involved students in shaping their school's approach, while 32% didn't involve students in developing policies. This could represent a significant area of opportunity for safeguarding leads seeking to build and embed a more effective whole-school approach.
Overall, the research confirms that schools need a greater degree of support to implement – and apply – effective online safety training and policies.
Don't forget to follow us on Twitter, like us on Facebook, or connect with us on LinkedIn!