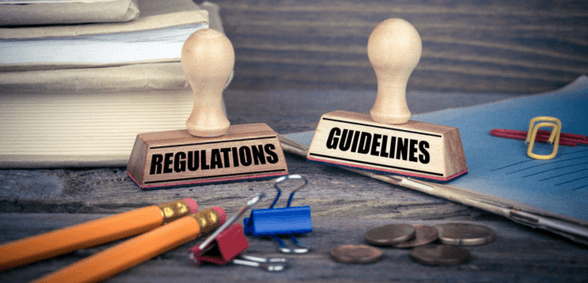 CREDIT: This story was originally seen on BBC.co.uk
An bill intended to transform the Scottish education system has now been shelved, according to the BBC
The Scottish government's flagship Education Bill has been set aside, and it is now claiming that the key reforms included in the bill can be introduced more efficiently without alterations to the law itself.
First minister Nicola Sturgeon had promised that the Education Bill would be the most radical change to the running of Scottish schools since devolution but, due to how long the passing of the bill would take, many of the reforms involved will be introduced via council agreements instead.
Some of the proposals that will come into effect include giving head teachers more say and freedom over curriculum and staff recruitment, as part of a deal with the local authority, Cosla.
Others proposals, such as setting up a new Education Workforce Council in place of the General Teaching Council for Scotland will not go forward for now.
Using this method reforms are more likely to be, in the words of education secretary John Swinney, "fast-tracked" into implementation rather than waiting for parliament to pass a bill.
The bill, however, will not be scrapped – Swinney confirmed that it could still become reality if the moves with Cosla prove insufficient.
The EIS teaching union said of the bill-shelving that making the proposals through councils would "grant Scottish education the breathing space that teachers have been asking for."
Those in opposition, however, have accused Swinney of trying to avoid parliament.
The new principles outlined by the Scottish government and Cosla include:
That schools are empowered to make the decisions that most affect student outcomes
That head teachers are empowered consistently across Scotland
That councils are able to intervene if teachers breach any of their statutory, financial or contractual obligations
Swinney added:
"This decision to take a more collaborative approach chimes with the views of the International Council of Education Advisers and takes on board the feedback from our consultation on the bill.
"I am confident that this approach, one that builds consensus and fosters collaboration, is the right approach for Scotland."