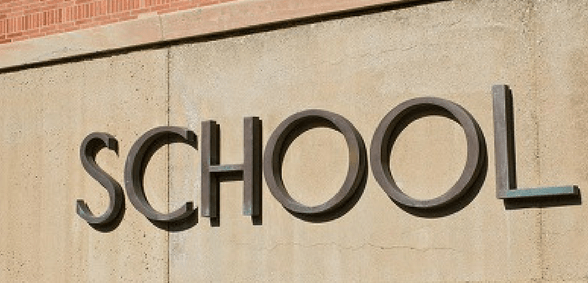 As reported by the BBC, Scotland is reviewing the senior phase of its secondary education amid concerns that subject choices have narrowed
The Scottish government has ordered a review into the senior phase of secondary schools in the country, following concerns that students' choices are limited.
This follows a report put together by MSPs on how S4, S5 and S6 work.
They discovered that subject choices have narrowed. The education secretary, John Swinney, said that the review will look into how this can be improved.
He also defended the current curriculum, and warned that the review might find that no change is required.
"The curriculum was designed to give flexibility to schools to design a curriculum that met the needs of their learners," he told the BBC's Good Morning Scotland programme.
"That will mean inevitably we will not have the same approach taken in every school in our country. I don't believe we should have."
Committee convener, Clare Adamson MSP said a lack of leadership from Scotland's public education bodies had affected subject choice.
She added: "Our committee found the lack of clear leadership from Education Scotland and SQA around the curriculum structure has resulted in some narrowing of subject choice.
"This was compounded by a lack of awareness from these bodies, who are charged with supporting Scottish education, about the extent of the problem and their role in leading change.
"These organisations need to take responsibility so that our education system does not let down Scotland's young people."
Scotland's largest teachers' union, the EIS, has cautioned against a radical overhaul.
General secretary Larry Flanagan said: "The EIS submission made clear that the senior phase has yet to achieve all of its aims but as far as teachers are concerned a period of stability and consolidation, especially around qualification changes, is now essential."
Don't forget to follow us on Twitter, like us on Facebook, or connect with us on LinkedIn!