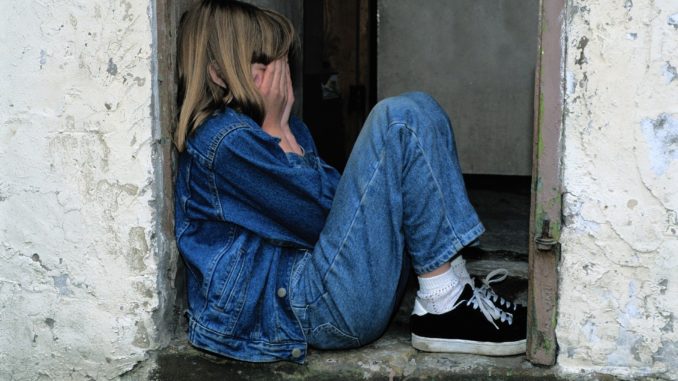 National homelessness charity, Shelter, has found 183 children – enough to fill two double-decker buses – lose their homes per day and on average, every school in Britain has five homeless pupils attending
The "Generation Homeless" report released yesterday (Tuesday 4 Decemeber) is the first time the charity has been able to uncover the rate at which children are made homeless, as opposed to more general figures.
The report found child homelessness is at its highest rate since 2006 and at least 135,000 children will be living in temporary accommodation on Christmas Day.
"The fact 183 children become homeless every day is a scandalous figure and sharp reminder that political promises about tackling homelessness must be turned into real action," said Shelter chief executive Polly Neate.
Commenting on the report, Kevin Courtney, joint general secretary of the National Education Union, said:
"This should shock us and move us all to act. It's an indictment of the child homelessness which austerity is causing. The survey shows how much living in emergency accommodation affects children's learning and education. Having no secure home creates real worry and anxiety for children. The current government should not have scrapped the target to end child poverty by 2020. It's a national disgrace that 1.5 million children are forecast to fall into poverty between 2010 and 2020/21.  With 67% of children in poverty living with at least one adult who works, the pretence that employment is currently a route out of poverty does not hold up.
"An incoming government must promise serious and immediate improvements to the tax and social security system. Britain needs an economic plan for better-paying, secure jobs and a child poverty strategy with real teeth. Every child without secure and safe housing is paying the price for indefensible political choices. We know how to end child poverty and so the scale of the distress faced by homeless children is terrible to witness. Teachers want urgent action for the families they support.  December 12th gives every voter a chance to use their vote to end child poverty."
Don't forget to follow us on Twitter, like us on Facebook, or connect with us on LinkedIn!