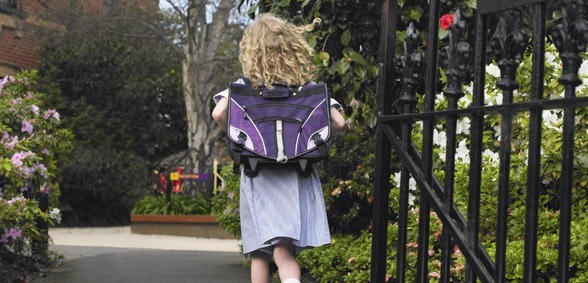 Mexico City state schools will no longer enforce gendered uniforms – is this something the rest of the world should adopt?
School uniforms are in the spotlight once more as the mayor of Mexico City, Claudia Sheinbaum, announces that pupils attending state schools in the area won't wear gender-specific uniforms any more.
According to the BBC, Sheinbaum said: "Boys can wear skirts if they want and girls can wear trousers if they want."
She added that the measure would create "a condition of equality, of equity".
She said that trousers being strictly for boys and skirts being strictly for girls was a way of thinking that "had passed into history", with her new rule coming into effect immediately.
The move has been welcomed by trans activists especially. The education minister backed Sheinbaum's motion.
So, should boys and girls be separated by uniform in schools? Let us know what you think! @edexec
Don't forget to follow us on Twitter, like us on Facebook, or connect with us on LinkedIn!