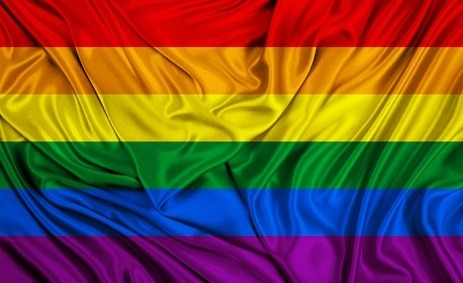 As part of a BBC video report, pupils at a Suffolk academy have been asked what LGBTQ+ means to them
Pupils of Orminston Endeavour Academy in Ipswich have told the BBC what LGBTQ+ issues mean to them.
Suffolk Pride occurred on Saturday, and the academy was organising workshops to help promote acceptance ahead of the event.
The young people responding to the BBC's investigation said that it "isn't great" that sex education focuses heavily on heterosexual relationships.
Jamie Daniels, head teacher at the academy, said schools should talk to their pupils "about what their concerns are and what ideas they have about how they could improve things".
Watch the pupils discuss this matter here.
Don't forget to follow us on Twitter, like us on Facebook, or connect with us on LinkedIn!