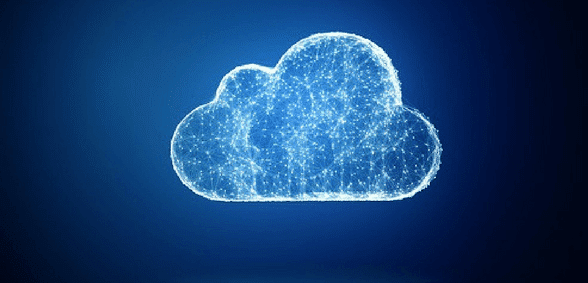 As schools continue to undergo a digital transformation cybersecurity becomes a growing threat. Schools Broadband assess the importance of having a robust firewall in place – exploring the merits of a cloud-hosted services
The introduction of more stringent data protection laws coming into force this May, plus a threat landscape rife with cyberattacks will undoubtedly see Network Managers reviewing their network security. And in an era where budgets are tight, making the right investment in your network is more critical now than ever. Now is the time then to weigh up the pros and cons of on-site security verses cloud-hosted security. The right decision could make a big difference to your bottom line, as well as the effectiveness of your security.
Currently, most schools deploy on-site hardware firewalls, and until now they've done the job, however the threat landscape is changing daily. Last year, over three billion records were leaked by organisations, due to network attacks, including education establishments.
On-site firewalls are beginning to show signs of struggling to defend the onslaught of today's attacks. Upgrades will be required more frequently; the upgrades will need new hardware and this will demand more money.
Cloud-hosted security on the other hand, a once mistrusted solution by some, though I'm not sure why, is having its day; it allows schools to connect to the best security defences in the world. Cloud-hosted security connects your network to state of the art data centres, providing affordable, high grade solutions for schools that wouldn't otherwise be in their financial reach.
Able to respond automatically to new threats by the minute, equally important, hosted firewalls offer increased resilience with automatic failover, so the equivalent of two firewall boxes on-site. Your uptime is protected, and you won't have to wait a day for your replacement firewall to be delivered.
Hosted security equipment is looked after in secure data centres, where everything is kept up-to-date and in warranty. There's no continual funding of new licences and all your configurations are backed up automatically. If you choose a supplier like Schools Broadband, their unique system, named Best Security ISP by the Internet Service Provider's Association, allows you complete control and visibility of your school's network. They can also do this for you.
Multi Academy Trust Managers might also like to know cloud-hosted firewalls integrate with MPLS/VPLS WANS (Wide Area Networks), so there are big savings to be had over purchasing individual firewalls.
The Schools Broadband network is built on world-leading carrier grade technologies, using Next Generation FortiGate Firewalls. They provide full Unified Threat Management, providing real-time protection against the latest Advanced Persistent Threats.