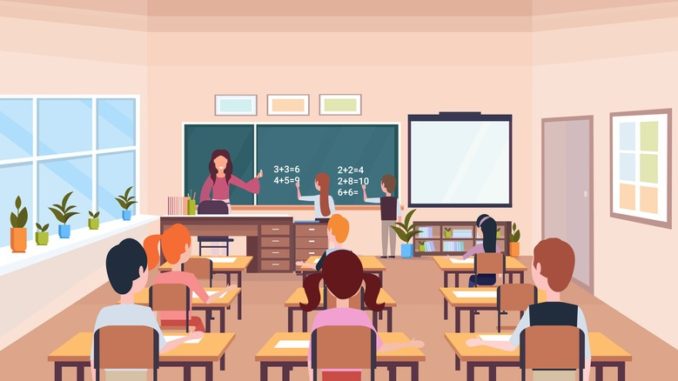 As reported by BBC news, the performance gap between pupils from less well-off homes and their classmates has failed to narrow over a decade and remains a "major challenge," the education watchdog has warned
Closing the gap has been a flagship Welsh government policy, with £100m a year in grants to boost the performance of more disadvantaged children. But Estyn said the disparity in attainment had not reduced. Ministers also added that the gap was narrower than in other parts of the UK.
At GCSE, 32% fewer pupils who receive free school meals get five good passes, including English or Welsh and maths, compared to pupils overall. Attendance rates are also worse for poorer pupils and this gap too has persisted over a decade, the watchdog said.
In the first of a new three-yearly assessment of trends in Welsh education, Estyn chief inspector Meilyr Rowlands said Wales did well compared to other countries on equity amongst pupils. "It is a real problem to tackle the gap that poverty creates," he said. "Clearly there are things that schools can do and the most successful schools do do it. A clear strategy and clear leadership and building a really good relationship with parents and with the community is a very important part of it."
The report calls for a two-pronged approach, with improved teaching and learning but also a more "community-focused" schooling system.
"These gaps typically widen as learners become older, and at least partly result from how families and the local community view education, as well as from the quality of the education provision itself," the report said.
"Pupils cannot benefit fully from improved education provision if they are not in school or not supported with difficult circumstances in their lives," it said, adding that the agencies that help schools to support pupils and families needed 'management, co-ordination and resourcing'.
Don't forget to follow us on Twitter, like us on Facebook, or connect with us on LinkedIn!