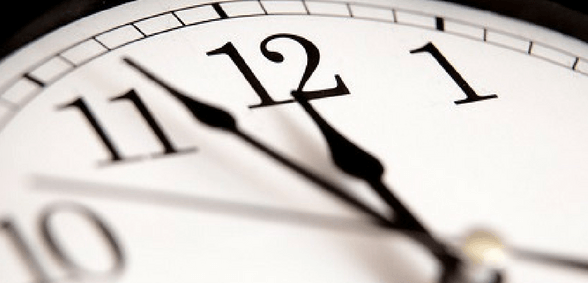 At the Institute of School Business Leadership (ISBL) we fully recognise the pressures that all school business leaders are under every day. A week in a school can change by the minute and the plans that a school business professional has can suddenly have to be realigned to meet an immediate urgent priority.
We have taken this into account when planning the regional conferences that we will offer during 2018 and that is why the title of the events is "Confidently approaching change". Change is happening throughout the sector with the growth of school structures as school leaders look to benefit from shared resources and financial efficiencies and change is evident in every school on every day of the year. Education is a complex sector where we are all working together to deliver a world class education system, whilst being considerate to the financial efficiencies not impacting on pupil outcomes.
We know that to attend a one-day conference you must truly be able to perceive the value of being away from the day-job for a whole day. That is why we have an event committee which consists of school business professionals who can advise us about what you need from a conference and what elements are essential.
Our regional conferences allow school business professionals to engage in a rich and meaningful dialogue, peer to peer, about how they can improve the life chances of children and deliver a world-class education system.
The events are solely focused on school business leadership, whereby all content is tailored specifically to the audience and is underpinned by our Professional Standards. The content will focus on the main issues and opportunities each business discipline (e.g. Finance, HR, Marketing etc) will be presented with in the coming year.
It is evident that the complexity of school business leadership will continue to expand and ISBL will support our SBLs by providing the assistance and career development required to professionally and confidently approach the coming changes.
The 2018 conferences will also benefit from a plenary delivered by Steven Gasser, our new Executive Director of Professional Development, who will share his vision for the profession.
During the day there will be the opportunity for delegates to receive career advice from the Professional Development Surgery that will be supported by the ISBL team who can advise on the latest school business leadership programmes available.
The regional conferences are taking place across the country and dates and locations are shown below:
7 February 2018 – London
8 March 2018 – Newcastle
22 March 2018 – Cardiff
3 May 2018 – Exeter
17 May 2018 – Liverpool
21 June 2018 – Worcester
5 July 2018 – Leicester/Northampton
The ISBL regional conferences are open to all school business leaders, as non-members can pay to attend the events. For more details and to book your place visit here.