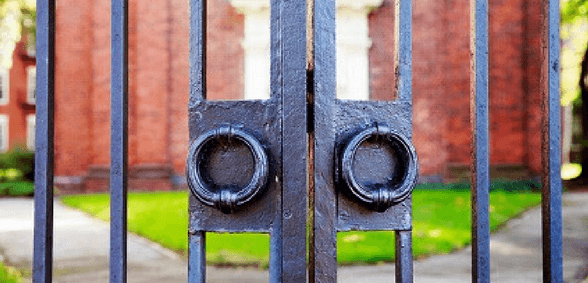 The Guardian has revealed that over 300 primary schools in England have been forced to become part of academy trusts over the last three years
Over 300 primary schools in England have been forced into academisation in the last three years, government data shows.
After 'inadequate' Ofsted ratings, 314 schools were removed from local authority control and handed to academy trusts.
The data shows that the DfE has paid these trusts at least £18.4m to take the schools on.
Parents and unions are concerned about the stability of the academy system, as a growing number of schools are being passed from trust to trust, causing disruption.
121 schools in the last three years have been transferred between trusts, which has led to academy sponsors raking in millions of additional pounds in grants.
Commenting on the findings, the shadow education secretary, Angela Rayner, said: "This is yet another sign that the Tories' academy system is failing even on its own terms.
"The problem of 'zombie schools', abandoned by failing academy chains, is spreading at primary level, while other schools are passed from to trust to trust, leading to growing instability."
"A school system must be built on strong foundations and have the support of all stakeholders in order to thrive and succeed," said Kevin Courtney, the joint general secretary of the National Education Union.
"But, as each day goes by, the government's academy programme is further exposed to be built on quicksand.
"Billions of pounds of taxpayers' money has been spent on forcing schools into academy status, only to see those same schools being rebrokered further down the track as they are later failed by their sponsors.
"Some schools have had to endure multiple rebrokerings and a number of different sponsors, each bringing a change of ethos and approach, new school uniforms, a turnover of staff and a rise in exclusions and off-rolling.
"There is no stability in such a system and it is pupils, parents and staff who lose out."
Don't forget to follow us on Twitter, like us on Facebook, or connect with us on LinkedIn!