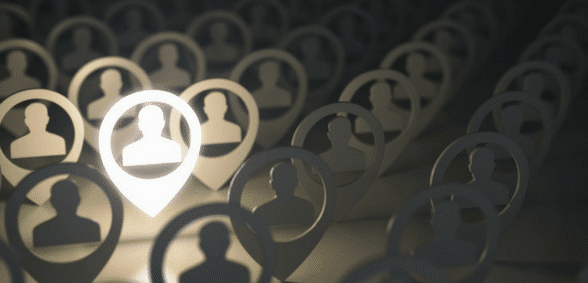 An astonishing number of pupils from one sixth form in east London have secured Oxbridge places for next year, according to The Guardian
41 pupils at Brampton Manor academy – a London state school – have secured Oxbridge places next year – almost all of them from minority backgrounds.
Brampton Manor's sixth form opened in 2012; its aim was always to increase the rates of disadvantaged pupils attending Oxford and Cambridge, as well as other prestigious universities.
Just one pupil received an offer from an Oxbridge university back in 2014: now, the number has reached an incredible 41.
The academy's executive principal, Dr Dayo Olukoshi, said: "We were delighted when last year we sent 20 students to Oxbridge, having seen the number increase gradually from just one offer in 2014.
"For this to have more than doubled again is phenomenal but does not surprise us – our vision has always been to never put limits on what our students can achieve, and I think these offers reflect just that."
These numbers have made the sixth form highly sought-after. It receives up to 3,000 applications to fill the 300 places in year 12.
"It's amazing," said Sam Dobin, the director of the sixth form. "We are absolutely buzzing as a school. The students are amazing – I get in at 7am and there will be 80 or 90 already there working. That's how they do it. It's not some sort of miracle."
Don't forget to follow us on Twitter, like us on Facebook, or connect with us on LinkedIn!