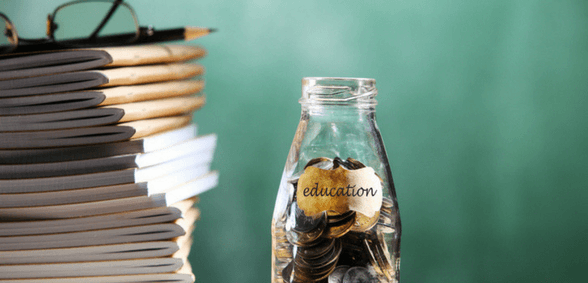 Councils across the country have been given permission to use school budget money to replace the loss of the ESG
A year after the education services grant (ESG) was scrapped, it has been revealed that 61 councils across the country have permission to top-slice money from school budgets in order to make up for the lack of said grant.
While part of the ESG's previous role has been replaced to cover councils' statutory duties, any additional funding the grant used to cover will now have to be paid out by the schools themselves.
Responding to the government's revelation that 61 councils are now able to top-slice money from school budgets, Layla Moran of Oxford and West Abington asked Secretary of State for Education, Nick Gibb, "which local authorities have top-sliced funding from the Dedicated Schools Grant for services".
Gibb responded:
"The Dedicated Schools Grant includes a Central School Services Block (CSSB), which is allocated to all local authorities. The CSSB includes funding previously allocated through the retained duties element of the education services grant (ESG), which covers the responsibilities held by local authorities for all schools.
"The general funding rate of the ESG was only for the responsibilities that local authorities held for their maintained schools. Local authorities can fund services from the maintained school budget shares, with the agreement of the maintained school members of the schools forum, to meet these responsibilities.
"Local authorities provide this information to the department within their authority proforma tool (APT) and, for the financial year 2018-19, 61 local authorities funded these services from their maintained school budget shares."

The full list of councils with permission to top-slice school budgets can be found here.