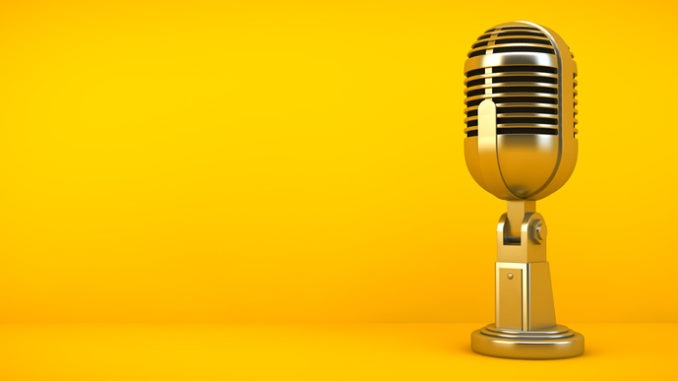 We are so excited to announce that we have partnered with friend of Education Executive, Laura Williams to share some of her fantastic podcasts with our audience
Laura's podcasts offer inspiration and actionable tips, tricks and techniques from school business leaders, advocates of school business leaders and of course, Laura herself!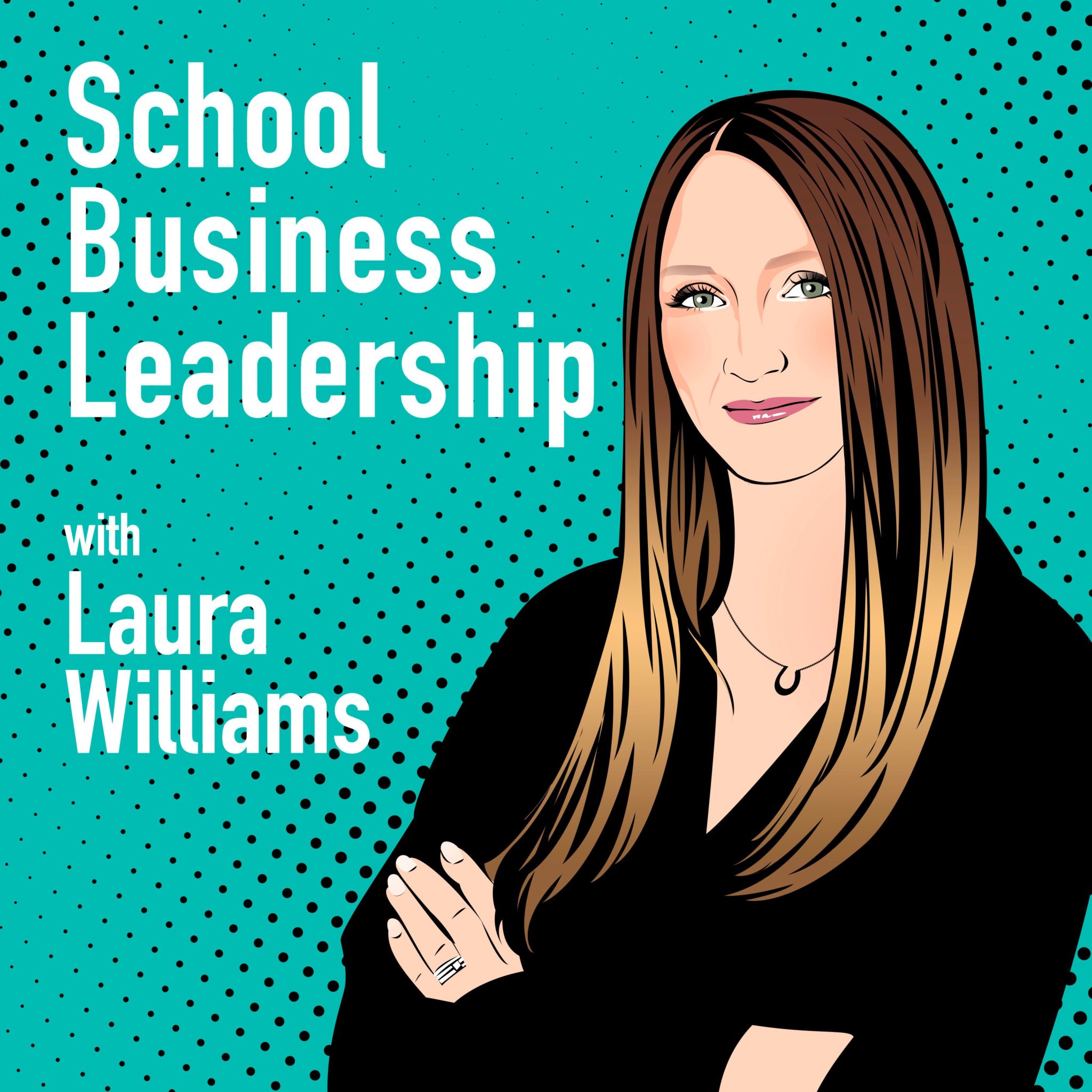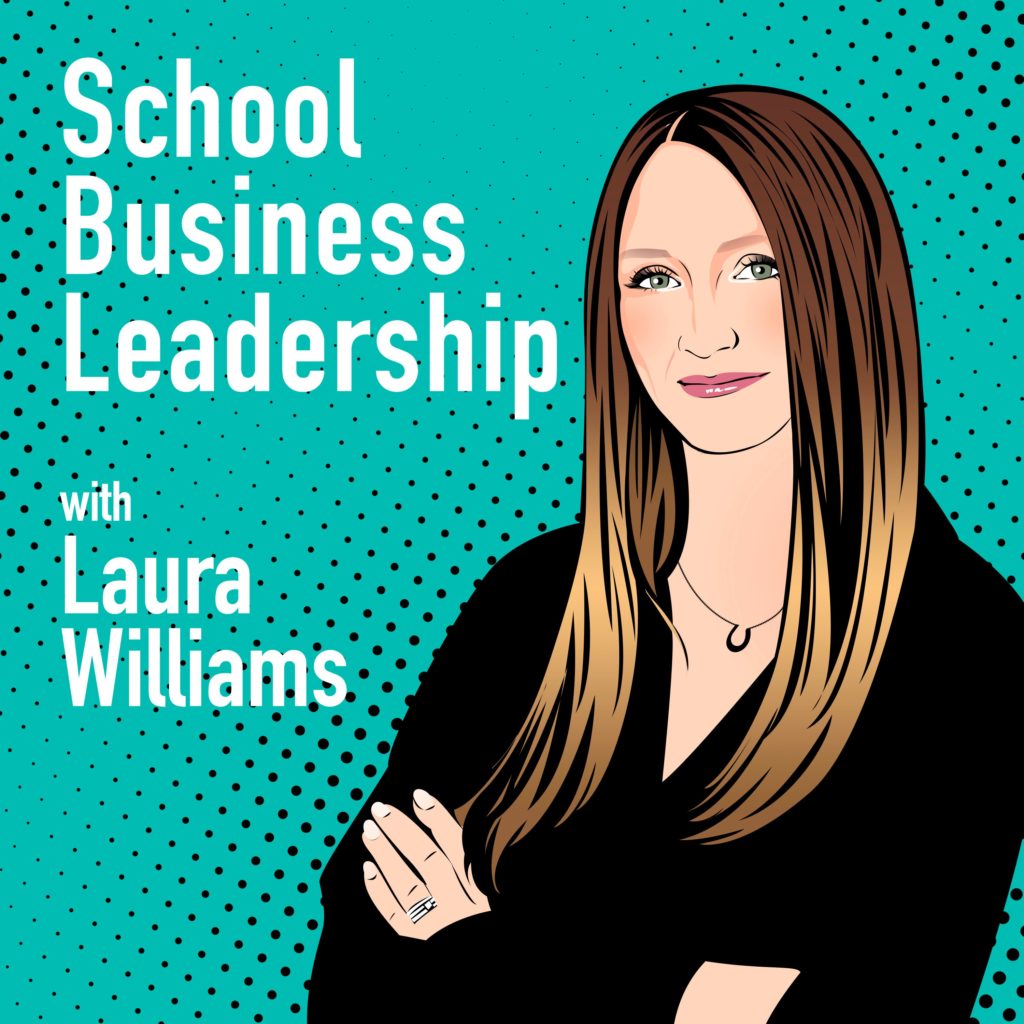 In the podcast series, School Business Leadership Podcast with Laura Williams, Laura talks all things school leadership, finance, governance, HR and everything in between including things like imposter syndrome, personal journeys into and within the profession and professional development. School business leaders are superheroes and this podcast is not only about sharing knowledge and expertise but to also shine a light on the amazing work that they do.
To listen to Laura's brilliant weekly podcasts click here. We hope you enjoy them as much as we do!