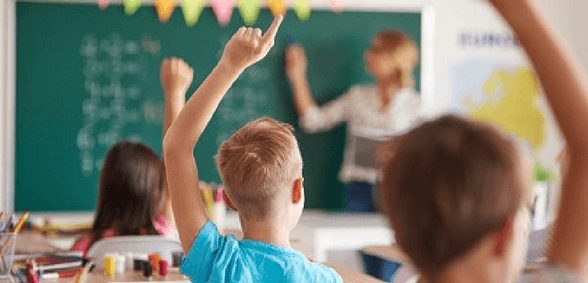 As reported by the BBC, the mother of a boy with autism has spoken out about how teachers need better training to effectively deal with SEN children
The mother of an 11 year-old boy with autism has spoken out about her belief that better teacher training is needed for working with children with the condition.
Her son, Robbie, has said that teachers single him out for symptoms of his autism.
As a result, he has been taught in a separate building to his classmates. He is due to move to another school in September.
Robbie's mother, Jenny, said: "It's not just Robbie – it seems this is happening in lots of schools with autistic kids. He wants to raise awareness of the fact this is happening.
"There is not enough training for teachers, and there seems to be a social norm to pick on autistic kids.
"On the whole we have been let down by the school.
"One teacher has been banned from teaching him because he would single him out in the middle of the class. It says in his notes that if he is fidgeting they are not supposed to highlight it as it makes it worse."
The school said it was supportive of Robbie's "worthy and very necessary campaign to raise the awareness of autism to a wide audience".
He created an animation for YouTube in which he describes being bullied by other children.
The statement continued: "All schools are committed to their well-publicised inclusive values, however, few schools can argue that in reality this inclusive philosophy permeates to every student and every parent. Education is certainly the key."
Mandy Williams, CEO of Child Autism UK, said: "Teachers sometimes view the behaviour of children with autism against the standards set for their typically-developing peers."
Mary Bousted, from the National Education Union, said: "It can be easy to miss that children's behaviour is linked to autism."
Bousted suggested a more "flexible curriculum" and said that more support for pupils with SEN is needed.
Don't forget to follow us on Twitter, like us on Facebook, or connect with us on LinkedIn!