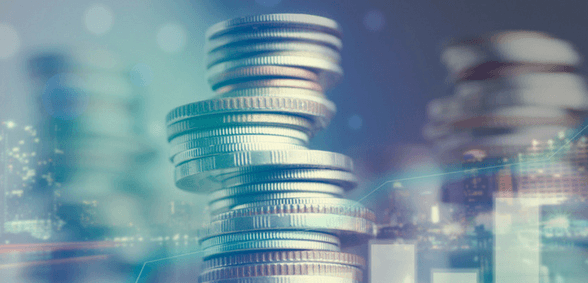 Boris Johnson has said that he would raise per-pupil funding for secondary schools if elected prime minister
According to The Guardian, Tory front-runner Boris Johnson has said that he would raise secondary school funding if he becomes prime minister.
He said he would raise it to at least £5,000 per pupil if he gets elected into power, in an effort to close the "growing gulf" between pupils in London and the rest of the UK.
He referred to the "disturbing reality" of some remote regions receiving, potentially, half of the per-pupil funding of inner city schools.
"It is simply not sustainable that funding per pupil should be £6,800 in parts of London and £4,200 in some other parts of the country," Johnson wrote in Monday's Daily Telegraph.
"Of course there are special and extra costs of living in the capital, and London schools deserve that recognition.
"But I pledge to reverse the cuts in per pupil funding, so that thousands of schools get much more per pupil."
Johnson's proposed increase is £200 more than the government's current aim for 2019-20.
"This country is like a giant that is managing heroically to hop on one leg," he wrote.
"If we fund our schools properly, if we pay sufficient attention both to vocational training as well as to mathematics and languages, then we will loosen the shackle that is holding us back."
Don't forget to follow us on Twitter, like us on Facebook, or connect with us on LinkedIn!