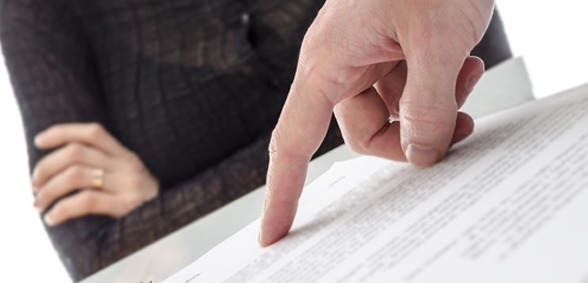 CREDIT: This story was first seen in Tes
Deal would see global real estate and facility management services provider BGIS move into UK education sector, Tes reports.
A Canadian firm has agreed in principle to take on school facilities management contracts from the collapsed construction giant Carillion.
Carillion, which provides caretaking and cleaning services to hundreds of schools and provides 32,000 school meals a day, went into liquidation last month with a £900 million debt pile, £590 million pension deficit, and hundreds of millions of pounds in unfinished public contracts.
Its demise raised doubts about the future of services that it provides to hundreds of schools in England, and prompted wider questions about the future of outsourcing public sector services to private companies.
BGIS – which describes itself as a global real estate and facility management services provider – said it would take on British hospital, education, justice, transport and emergency services contracts from Carillion.
The Insolvency Service, the government agency that supports companies in financial distress, was unable to tell Tes whether BGIS would take on all of the school-related contracts, and added that the customers would have to sign up to the deal before it was finalized.
However, a spokesperson added that similar deals about the future of other Carillion contracts had been agreed.
BGIS said that as part of the deal, more than 2,500 Carillion employees will be transferred to its team.
BGIS boss Gord Hicks said: "This deal provides continuity of services for a large number of customers providing critical infrastructure within the UK market.
"Our team is looking forward to engaging both customers and employees in the days ahead to effect the transaction and ensure a smooth transition."
Mark Marquis, BGIS chief commercial officer, added: "BGIS has a long-established track record of serving federal and regional government as well as large corporate clients and onboarding complex, multi-site contracts around the world.
"With this transaction, we look forward to building a large presence in the UK facilities management market and providing customers with the same industry-leading service and capabilities that we do throughout the globe."
Don't forget to follow us on Twitter, like us on Facebook, or connect with us on LinkedIn!