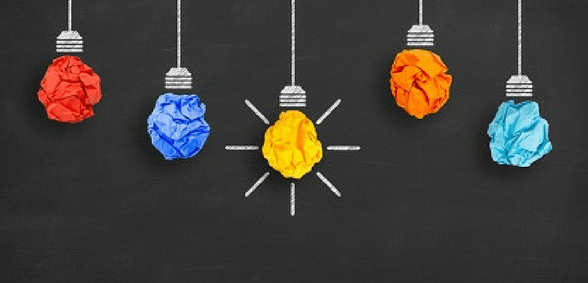 The announcement of a new leadership group comes alongside the Chartered College of Teaching's 20,000 member milestone
A new group has now been launched which allows headteachers and school leaders the tools they need to help close the attainment gap between disadvantaged students and their wealthier peers.
This group – the Leadership Development Advisory Group – is the creation of the Chartered College of Teaching and the Foundation for Leadership in Education. This news comes just as the former has reached the milestone of 20,000 members and announced its first Founding Fellowes.
The new group will:
Identify research about the most effective ways to lead a school – particularly regarding the issue of educational inequality – and send out this evidence to school leaders across the country.
Work with educational research organisations to determine areas for research into school leadership and advise the Department for Education (DfE), as well as other bodies, on what research needs to be carried out.
Review relevant pathways for the development of school leaders and advise the DfE on future development and accreditation of leadership qualifications.
Provide guidance on school leadership standards, including ethical practice.
Promote leadership succession planning as well as professional equality and diversity
By reaching 20,000 members, the Chartered College of Teaching takes an important step on its journey to connect, inform and inspire teachers to deliver the best possible education for students.
Professor Dame Alison Peacock, Chief Executive of the Chartered College of Teaching, said:
"Over the past 12 months, the Chartered College has made strong progress and there's a real momentum building. There is an appetite amongst our members to help shape the profession, and to do that we want teachers to have access to the tools and support to be the best that they can be.
"We want senior leaders to have the opportunity to engage with evidence to benefit their colleagues and the wider profession. This new partnership will help place teachers in the best possible position to shape their future development. This, along with our new Founding Fellows and elections to our council, will also help ensure the Chartered College is driven by our members and for the whole profession."
Stephen Munday, FLE Chair and Teaching School Council representative on the FLE Trust Board, added:
"The Foundation for Leadership in Education is delighted to be involved in establishing the Leadership Development Advisory Group in partnership with the Chartered College of Teaching. Our philosophy is the same as that of the Chartered College's: we want the teaching profession to lead the teaching profession and its professional development.
"We are really pleased to be able to work with the Chartered College in this area of their work and to seek to support the best possible leadership development across all of our schools and colleges."
The advisory group will consist of 14 members and will meet four times a year, with additional meetings as necessary. The first meeting will take place before the end of the summer term.