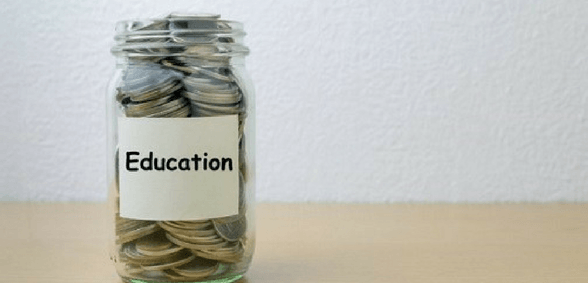 CREDIT: This story was first seen in Tes
Council school reserves fall from £2.3bn at the start of 2016-17 to £1.8bn by the end of the year, Tes reports.
Local authorities in England have burned through a fifth of the reserves earmarked for schools and special needs pupils in a single year, it has been reported.
In the latest sign of pressure on the school funding system, council school reserves fell from more than £2.3 billion at the start of 2016-17 to £1.8 billion by the end of the year, according to The Observer.
Council schools reserves are made up of unspent school funds from previous years, and money held back by councils to fund students with special educational needs and disabilities, as well as nursery placements.
When schools or the council overspend on these budgets, the reserve goes down.
The Observer reports that four councils – Bury, Cumbria, Bournemouth and Kingston – have experienced such severe overspends that their schools reserves have been wiped out and gone into deficit, with councils likely to raid other pots of money to fill the gap.
Sam Royston, director of policy and research at the Children's Society, said he feared that falling reserves would result in local authority children's services being pared back.
According to an annual survey by the Local Government Information Unit, children's services – covering children's centres, disabled children and children in care – is now the top funding pressure for councils after adult social care.
Funding for children's services fell from about £10 billion in 2010-11 to about £7.6 billion in 2015-16, according to the Children's Society.
Mr Royston said: "If what local authorities have been doing up to now is propping up service provisions or reductions in funding by spending reserves, there's a limit to how long they can do that for. The big worry is that actually, they can't do it for much longer."
A Department for Education spokesperson told The Observer that the drop in council schools reserves was partly due to a number of schools becoming academies and taking their surplus reserves with them.
However, the paper reported that the sudden drop came after five years when schools reserves had been largely static, in contrast to the gradual conversion of schools into academies.
Don't forget to follow us on Twitter, like us on Facebook, or connect with us on LinkedIn!