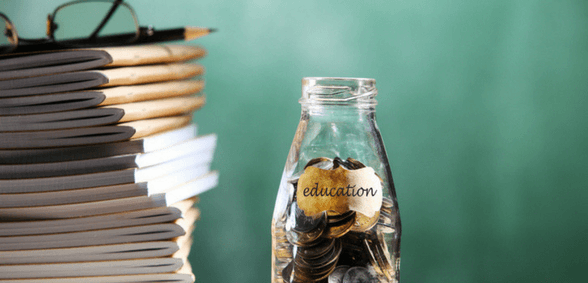 As reported by The Guardian, the education secretary plans to take a leaf out of the NHS's book and create a long-term plan for education funding
Following the recent publication of the NHS's 10-year plan for the future of healthcare funding, Damian Hinds is now planning to lobby the Treasury for a similar education settlement.
Hinds said to the education select committee that he aims to make "a very compelling case" for more funding. This came in response to fellow conservative MP, Robert Halfon, asking: "We'd like to see you get up with a 10-year plan and make sure that education gets the funding that it needs for the future. Is that likely to happen?"
Hinds agreed that a similar arrangement for education is needed, placating the politicians pressuring him to ask for more funding.
Education funding has been increasingly under the microscope lately, following various half-truths regarding how much funding schools actually received, as well as Michael Gove's now-infamous announcement of a £400m spending boost for "little extras".
Proper use of funding has also been questioned. As a result, Jonathan Slater, the DfE's permanent secretary, told MPs that financial controls for multi-academy trust-related party transactions are "far and away the most rigorous regime anywhere in the world for such things", adding that the DfE have found 59 cases of improper party-related transactions in 2016-17 – costing £7m.
Hinds added, during the meeting, that the DfE will be responsible for shuffling large numbers of civil servants to other government departments in the event of a no-deal Brexit.
He said: "That is the reality of no deal – across government we would have to find resources to be able to make sure that mission-critical things for people's way of life, supply of food and medicines and so on, that those things are protected."
Don't forget to follow us on Twitter, like us onFacebook, or connect with us onLinkedIn!