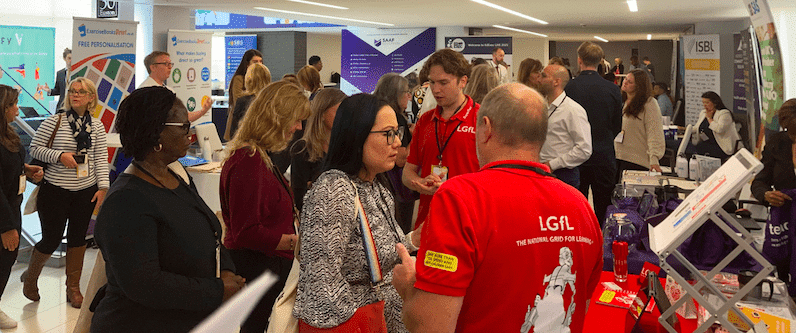 EdExec LIVE is an event specifically aimed at school business leaders and finance directors – an interactive learning and networking experience, quite different from other events currently on offer. We always welcome a stellar line-up of expert speakers who'll give information on a broad range of school business aspects and make a difference to your role and your school or academy. Our 2021 event was our tenth EdExec LIVE and, after a decade, they continue to grow in popularity and success.
EdExec LIVE North
Date: Thursday 5 May 2022
Place: Radisson Blu Hotel, Manchester Airport, Chicago Avenue, Manchester M90 3RA
EdExec LIVE South
Date: Thursday 9 June 2022
Place: 30 Euston Square, RCGP Building, London, NW1 2FB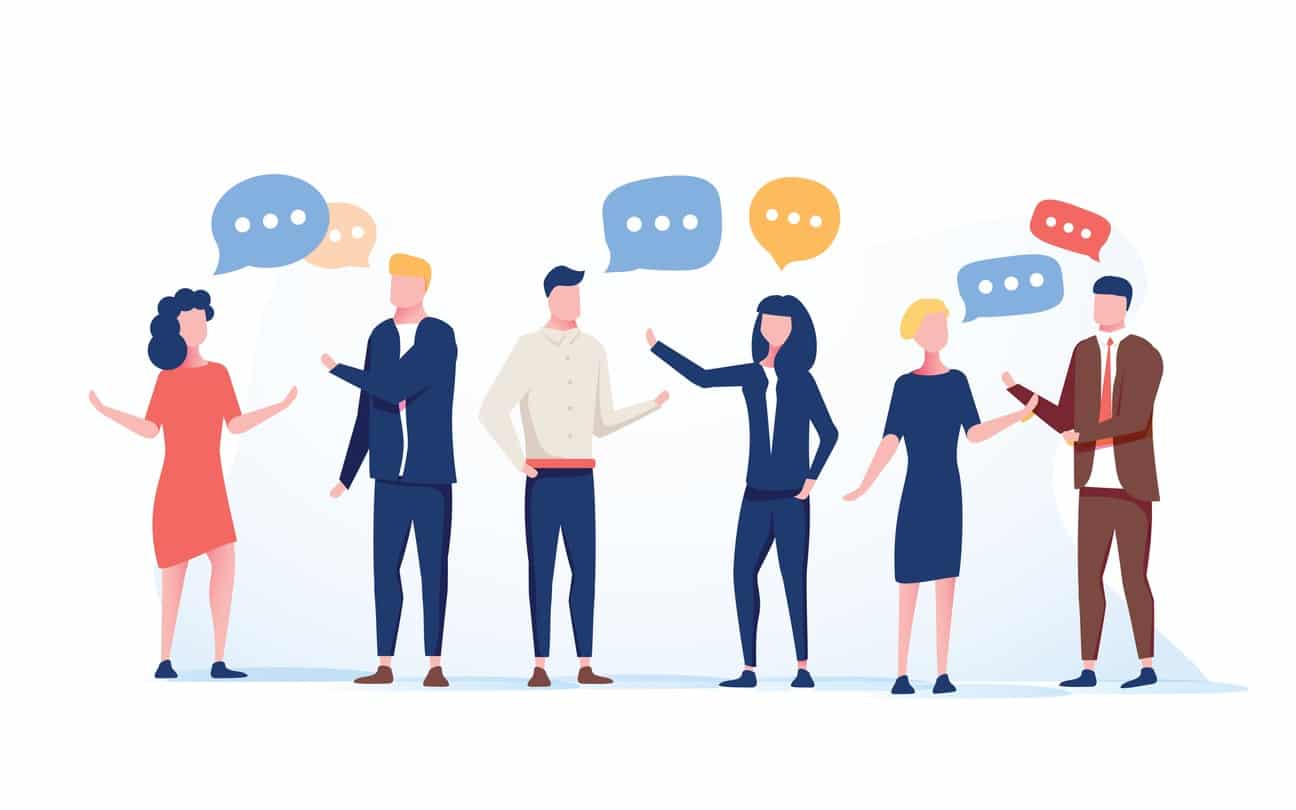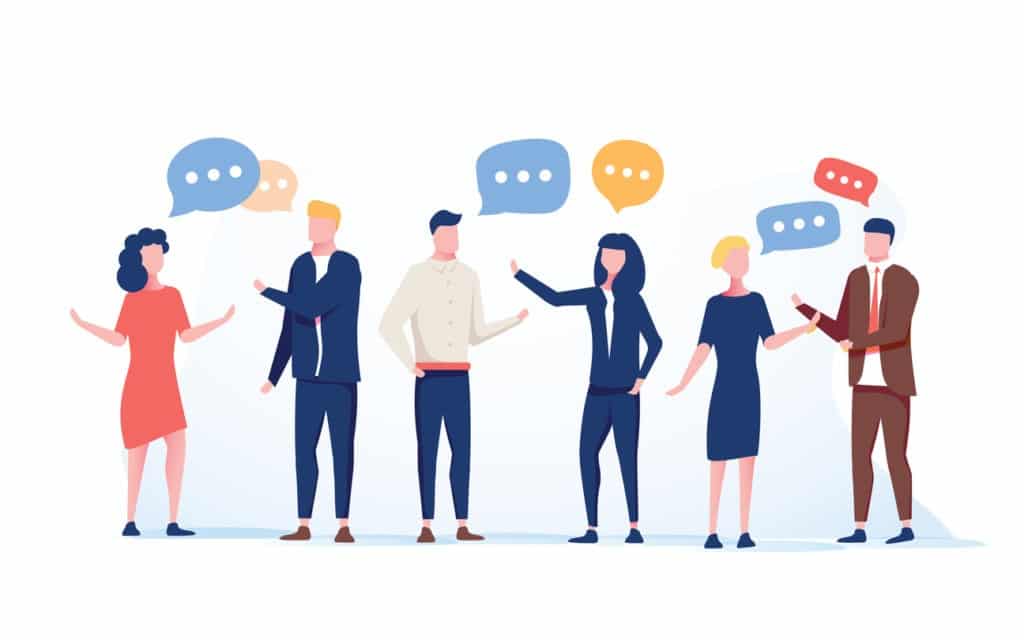 Back and better than ever!
As one of the first face-to-face, post-lockdown, SBL events, the 2021 event was worth the (very long) wait.
It felt great to welcome you back. Following more than a year of lockdowns and 'stay at home' messages, the face-to-face interaction and social side felt even more special. We hope you enjoyed having the chance to socialise and catch-up with your fellow SBLs – perhaps over a well-deserved glass of wine at the end of the day.
We're already starting to look forward to and plan for next year's event – stay tuned!
What's in it for you and your school?
You know the challenges you and your school face better than anyone, so we provide you with the opportunity to learn more about the areas you need to skill up on in order to further the improvement of your school. Some things are universal to all schools at the moment – budgets are tightening, expectations are increasing and schools are being forced to do more with less. EdExec LIVE aims to bring together innovative solutions that will help you strengthen your school's position – now and in the future.
We champion the worth of thought leadership and strategic working, and we also know the importance of practical advice on day-to-day issues. With sessions on CPD, human resources and whole school planning – as well as 'nitty gritty' subjects like funding and policy – we'll give you the tools you need to save your school money.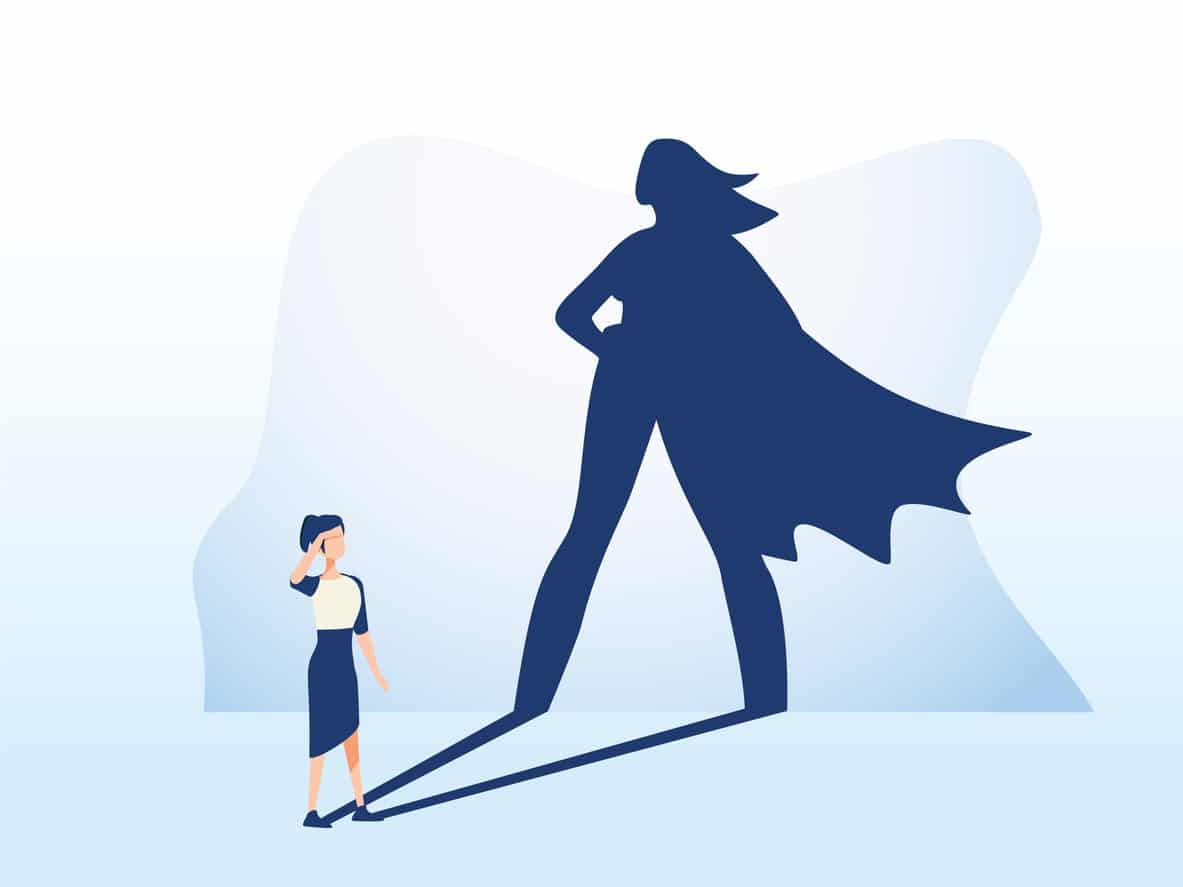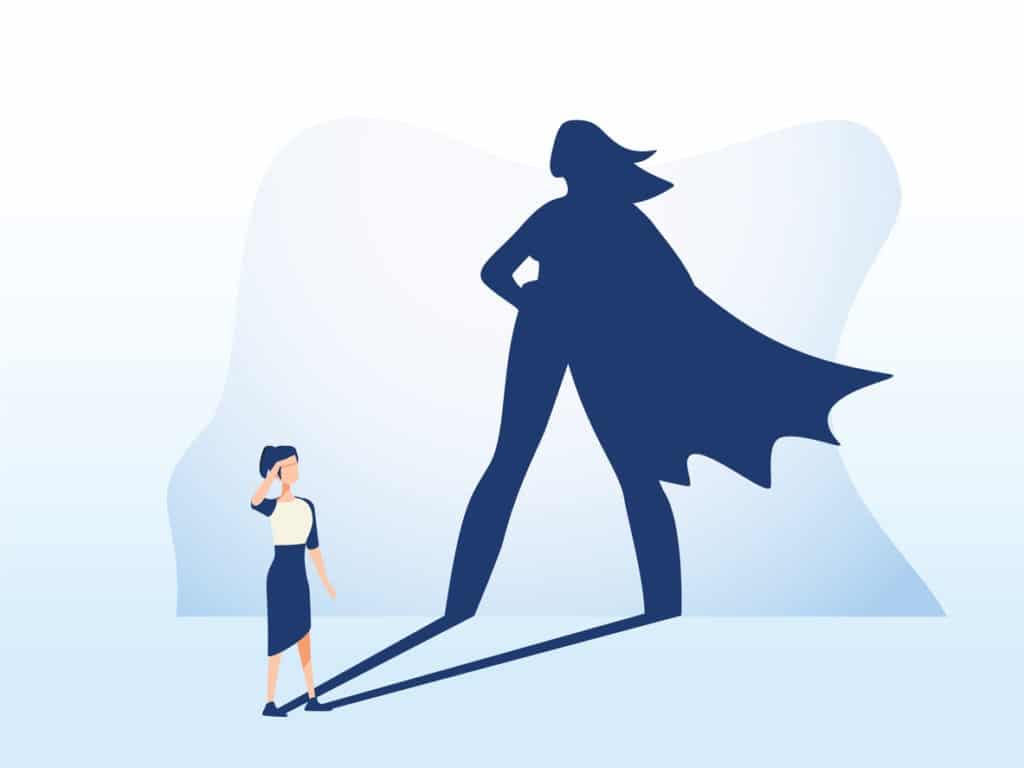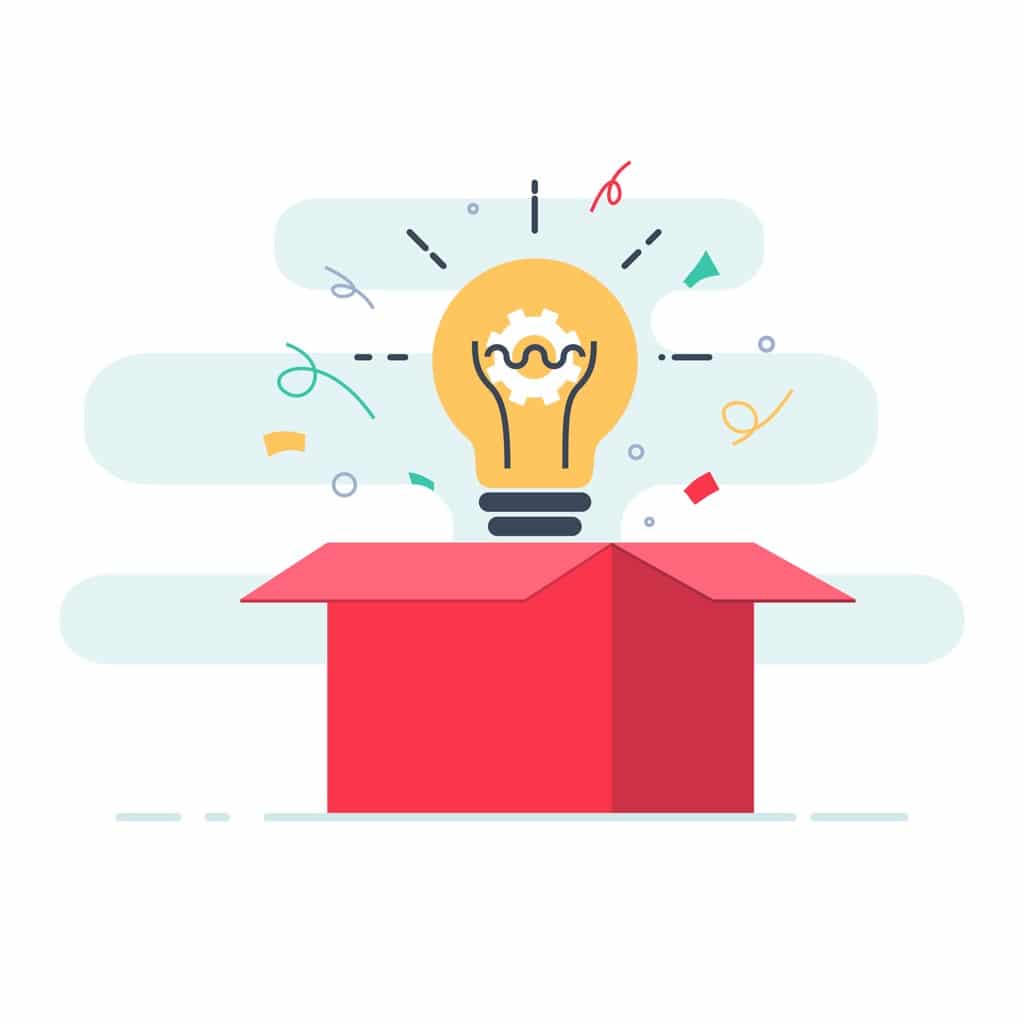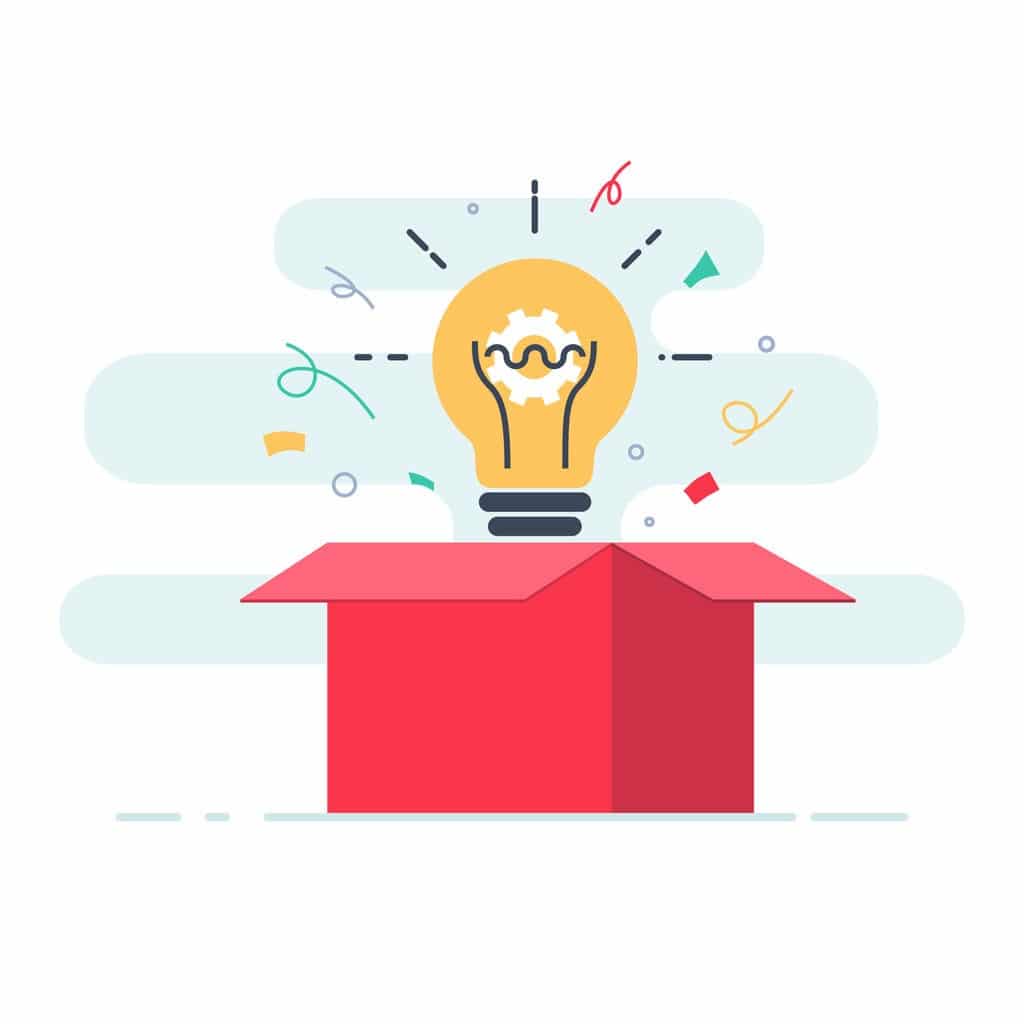 All-new seminars – expert-led – addressing the topics most pertinent to school business management today; finance, funding and income-generation, marketing, premises, management – and all the acronyms – CPD, HR, ICT, GDPR…

Make it work for you – you choose your own seminars which allows you to curate your own day and create your own timetable.

Whether workshop, presentation or panel debate, attendees are encouraged to engage with both content and speakers – after all, EdExec LIVE is all about active learning.
Each year we're thrilled to be joined by some fantastic partners – all of which support us to make the event informative and packed with as much applicable information as possible.
See examples from our 2021 event here.
On the day of the event, those exhibiting bring innovative new products and services to showcase to delegates, keeping you up-to-date with what's on the market for your schools.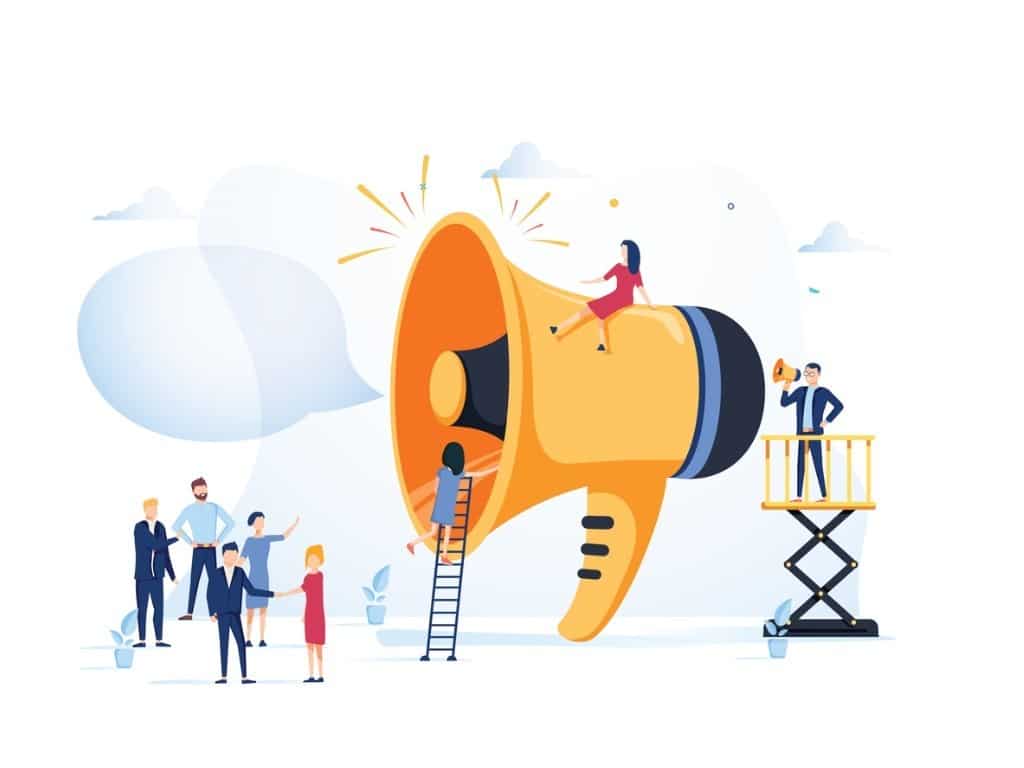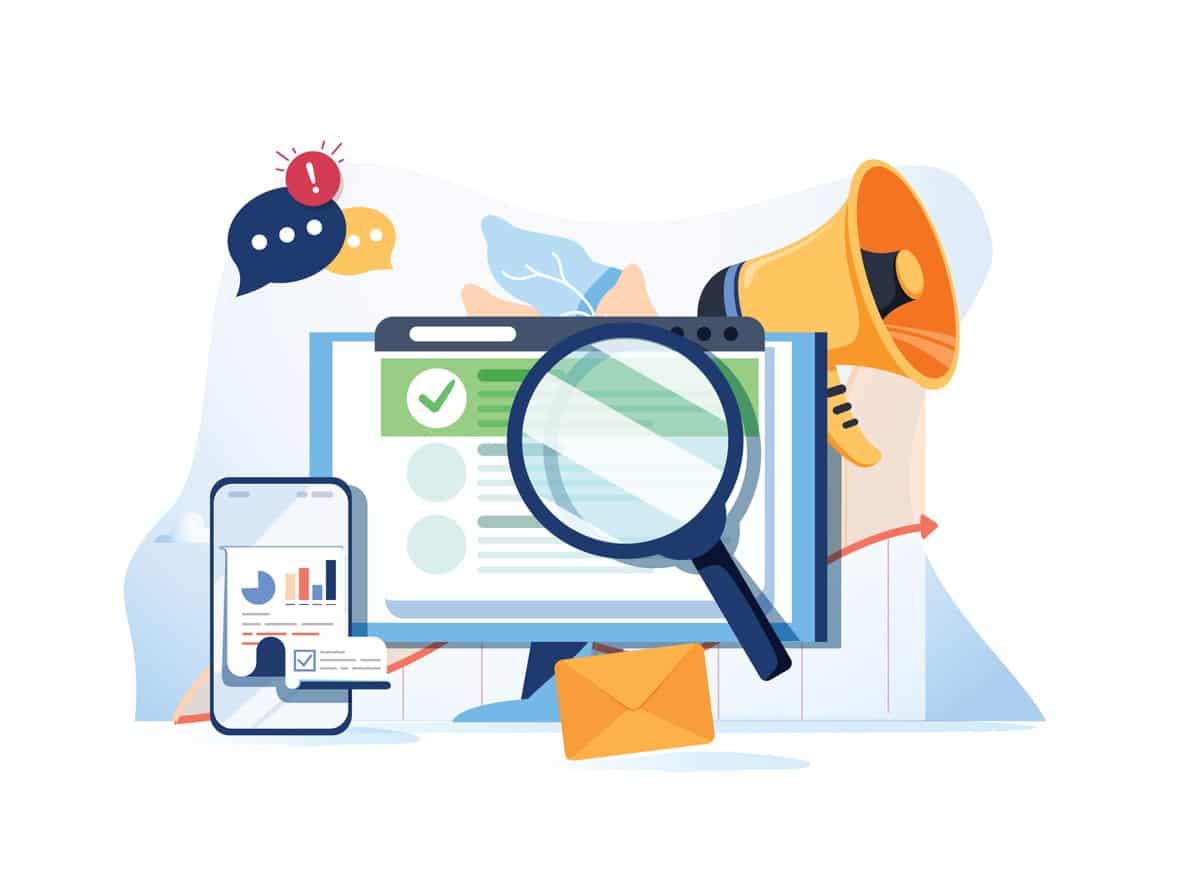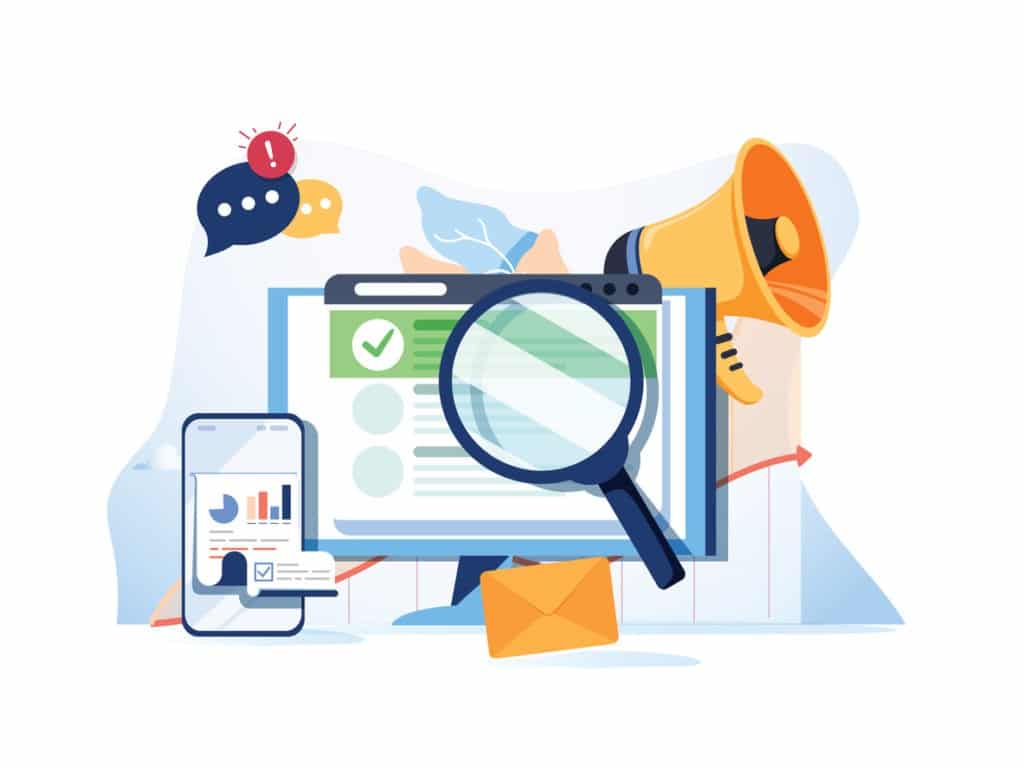 The event's seminars focus on a broad range of SBM interests, picked to reflect what the pain points are for you – our SBM delegates – and the real-world issues that affect you within your roles. Previous years topics have ranged from wellbeing to budgeting, ICT to leadership – take a look at what seminars were on offer in 2021.
"This is the third time I have attended EdExec Live in Manchester and I will defiantly be going back next year. It's a great way to network with other colleagues in different authorities and when you return to work you feel you are not alone juggling your workload. The whole day was very well organised with very interesting seminars, a good range of outside agencies with interesting products, fantastic lunch and a cheeky glass of red wine at the end of the day. We even got to sing 'Sweet Caroline' in one seminar which was both funny and uplifting!"
"EdExec provides a valuable day for business managers to be able to switch off and engage with other like minded people to collaborate on ideas of best practice. Keep up the great work!"
"Huge thank you for the time and effort that must go into organising an event like that. To me it all ran very smoothly and efficiently."
"Thank you for organising such a high quality event in the North"
"Thank you Ed Exec - an enjoyable and useful day out of the office!"
"Great day, my first visit and I will definitely be back"