What seminars and speakers can we expect?
Seminars are expert-led and address the pressing matters impacting the education sector and school business management. Sessions cover finance, funding and income generation, marketing, premises, management and all the acronyms – CPD, HR, ICT, GDPR…Plus, we've added an academy stream.

Speakers include practicing business managers, finance and trust directors, CEOs, CFOs, independent consultants…all sector experts and all on-hand to ensure that you have access to the information that you need.

Seminar topics are subject to change. Visit the site regularly to keep up-to-date with the latest..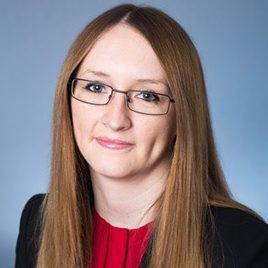 Confidence and clarity (workshop with limited capacity)
Laura Williams, Consultant, LJ Consultancy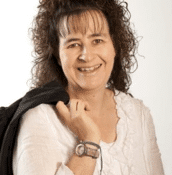 Dealing with mental health
Dr Sandi Mann, BSc MSc PhD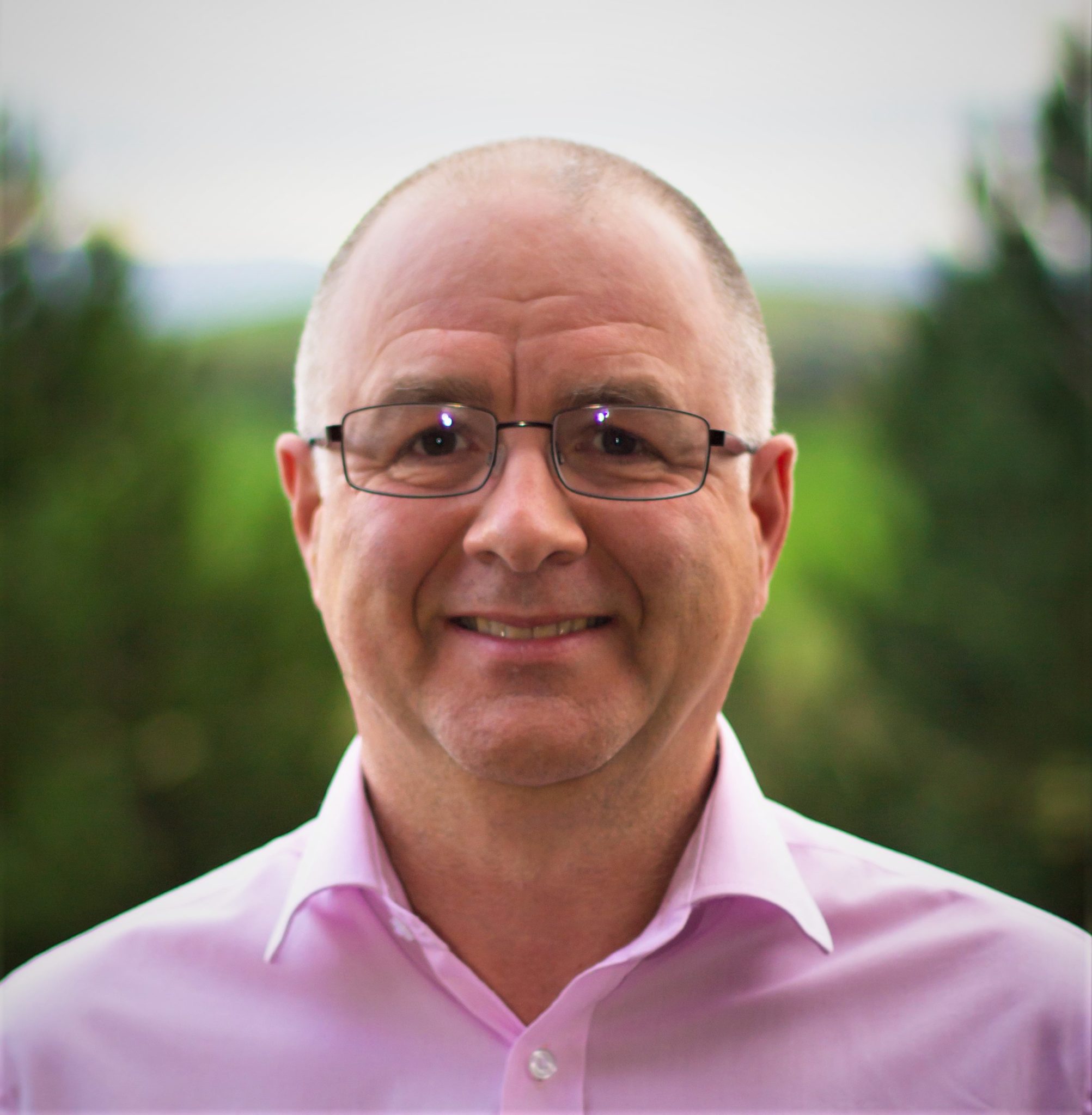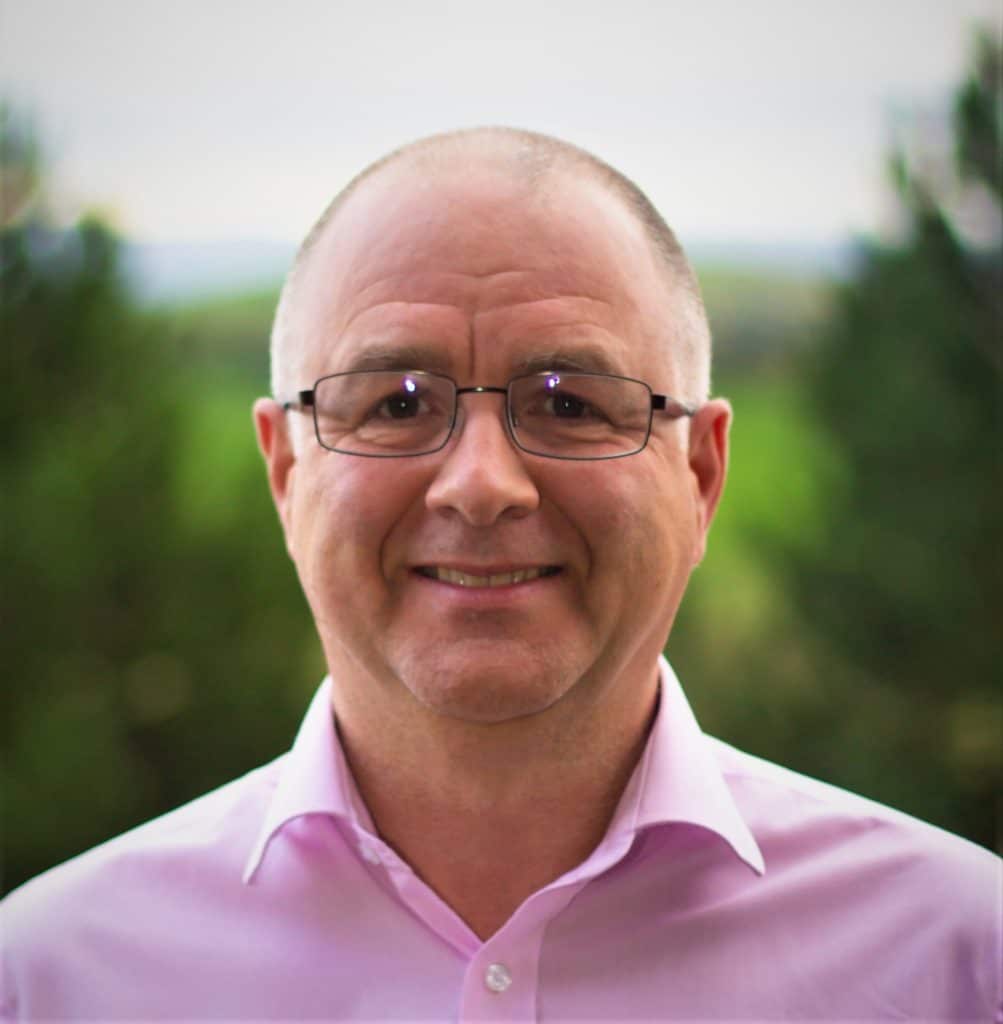 Benchmarking: not a solution, but a tool
Paul Leigh, CFO, Focus Trust
New to the role of SBM the EdExec event was full of relevant information, excellent seminars and networking opportunities. I left feeling very inspired and with more confidence to take back to school.
"This is the third time I have attended EdExec Live in Manchester and I will defiantly be going back next year. It's a great way to network with other colleagues in different authorities and when you return to work you feel you are not alone juggling your workload. The whole day was very well organised with very interesting seminars, a good range of outside agencies with interesting products, fantastic lunch and a cheeky glass of red wine at the end of the day. We even got to sing 'Sweet Caroline' in one seminar which was both funny and uplifting!"
"Huge thank you for the time and effort that must go into organising an event like that. To me it all ran very smoothly and efficiently."
"EdExec provides a valuable day for business managers to be able to switch off and engage with other like minded people to collaborate on ideas of best practice. Keep up the great work!"
"Thank you for organising such a high quality event in the North"
"Thank you Ed Exec - an enjoyable and useful day out of the office!"
"Great day, my first visit and I will definitely be back"