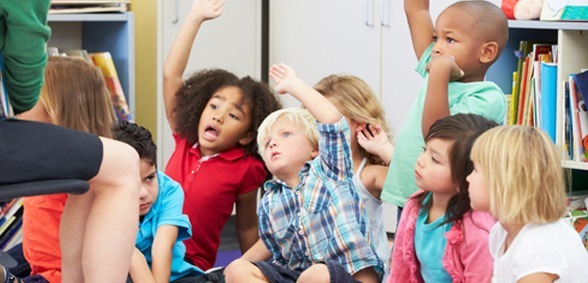 CREDIT: This was first seen on ITV News
The Chair of the Education Select committee has criticised his own funding formula claiming "it could be fairer", ITV News reports.
The Stroud MP Neil Carmichael says that education funding in Gloucestershire won't significantly increase under government plans to make cash for schools fairer.
But, Gloucestershire is one of the 40 local education authorities who receive the least amount of money for schools.
There are many claims that any schools are being short-changed despite the introduction of what was meant to be a fairer deal.
He was making those comments in an interview for tonight's West Country Debate, presented by David Wood.
It's an issue that's been angering many of our Devon MPs as well, they have been campaigning over the last month, complaining the government simply isn't giving the county's schools enough money.
They claim Devon's schools haven't had the money they deserve.
The issue has come to prominence in recent weeks as a government consultation on its fairer funding formula for schools begins.
They are trying to reallocate money, so each pupil will have the same amount of money spent on them throughout their school years.
It was an issue that our guests all seemed to agree on.
The government say it is an election manifesto promise to make the funding for education authorities much fairer. Some have received more money – per head per pupil that they have to look after – in recent years than others.
They added that no school that is due to lose money will lose any more than three per cent, and they'll also have advice on how to make budget cuts so it won't affect front line services – such as teachers, books, equipment.
The measure is currently in a consultation phase, which has been extended until the end of March as so many people are getting involved.
Don't forget to follow us on Twitter, like us on Facebook, or connect with us on LinkedIn!