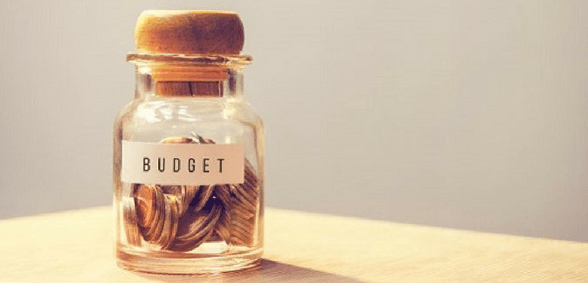 Education unions have responded to the news that primary and secondary schools will receive a £14bn boost
The government has announced that primary and secondary schools will receive a funding package of £14bn.
Kevin Courtney, joint general secretary of the National Education Union, commented on the news:
"This schools funding announcement should really come with a note of apology; the government has for so long derided our campaign and said there was no problem with education funding.
"Nevertheless the funding announced today is very positive.
"It is a tribute to the campaign waged by the NEU, NAHT and ASCL, alongside parents, councillors and many others. Our campaign in the general election of 2017 moved 800,000 votes on the question of school funding and that message has clearly sunk in.
"The money now promised will in many cases be enough to mean schools don't need to make further cuts next year.
"It is also welcome that a three-year funding plan has been laid out – long-term funding has been a theme of our campaigning.
"However, even the sums announced today are not enough to reverse all of the cuts already made that have so damaged children's education – and we will continue to campaign alongside heads, parents and governors for the funding our children need.
"For too long, the government has funded education on the basis of how little they can get away with. This has caused real damage to children and young peoples' education as class sizes have risen, teaching assistants have been sacked and teachers have not had the resources to do their job.
"A generation of pupils have missed the education they should have received because of austerity. Today's announcement will not compensate them for this loss.
"Over the weekend we will complete an analysis which will show the remaining gap in school and college funding even after this package has been implemented, and we will issue a press release about this early next week."
Geoff Barton, general secretary of the Association of School and College Leaders, added:
"We are pleased on behalf of schools and students that the government has listened to our repeated warnings about the scale and severity of the funding crisis, and has committed to desperately needed additional funding for education over the next three years.
"We will be studying the figures in detail as soon as this information is available to understand exactly what the additional funding covers and how this commitment will be implemented. The crisis is now and extra funding is needed as soon as possible.
"This announcement comes at a time of great political uncertainty and the chancellor intends only to set departmental budgets for 2020/21 in his spending round announcement next week.
"This will raise questions about what will happen in the event of a no-deal Brexit and the possibility of an early general election.
"Whatever the circumstances over the next few years, it must be a national priority to deliver the additional funding which has been pledged today. Investing in our schools, colleges and students is an investment in the future of our country."
Don't forget to follow us on Twitter, like us on Facebook, or connect with us on LinkedIn!