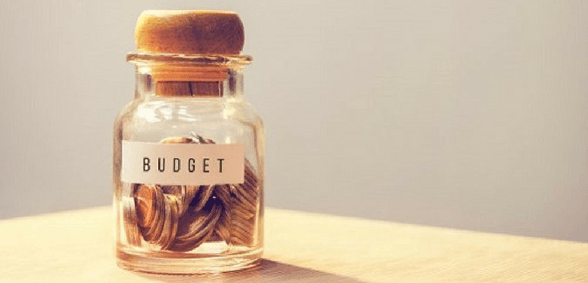 Exploring the best way for schools to make significant savings with Crown Commercial Service
Did you know that across the UK the education sector spends more than £10bn a year on common goods and services? That's the equivalent of 400 new secondary schools or 270,000 primary school teachers.
We know that for all schools and academies tight control over budgets and resources is a key priority. One way to address both of these challenges is through bulk buying – by combining your requirements with those of other schools and public sector organisations you make even greater savings.
At CCS, we do this by using our bulk buying power to make your requirements more attractive to suppliers. Joining one of our aggregations will save you time, as well as money, so that you can focus on educational outcomes. Typical savings include up to 40% on vehicles, 50% on mobile voice & data services and office supplies, and 30% on tablets. Find out more about aggregation.
We work closely with stakeholders like the Department for Education to ensure we truly understand your sector. Any school, academy or multi academy trust can purchase through CCS at not cost to you. We are already helping over 8,000 education providers make savings and last year we helped our customers save over £725 million. We can help you source whatever everyday business goods and services you need – helping you get best value on everything from printers and stationery, to laptops, tablets and utilities.
Some examples include:
95 schools recently came together to buy tablets – we helped them save 36%
We helped Sir Thomas Wharton Community College save £17,000 on photocopiers.
We have a dedicated team who provide expert advice for schools – come and meet us at our stand at Edexec Live.
Why not sign up for our newsletter via our enquiry form to receive regular news on how we can help?