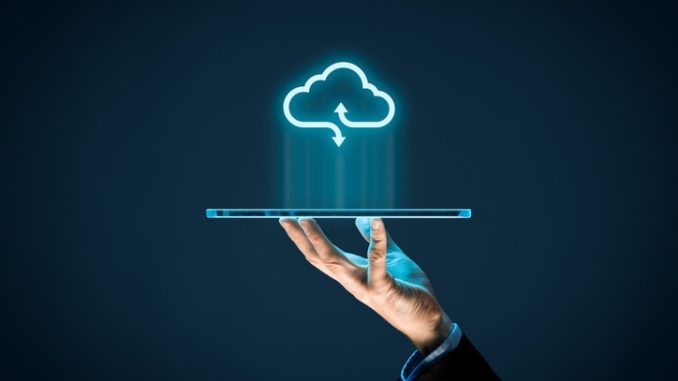 Switching from servers to the cloud can be challenging, especially for schools which have used the same system for years, but it will soon be a necessity
locally in the school building. Computers, including mobile devices and smartphones, now increasingly operate in this way.
Moving your systems and services to the cloud:
has the potential to make services more useful and engaging;
can break down barriers you encounter with older systems, such as remote access;
can lead to a cost saving;
can be more secure.
Furthermore, some of the people operating in your community will already be experiencing the benefits of having made the move to the cloud in their day-to-day lives including parents, pupils and staff; as a result, they will now expect this kind of service in all aspects of their lives, including school-related activity.
You may already be using some cloud-based services, such as:
Communication tools – including email, instant messaging, video conferencing and telephony.
New versions of core office applications – including online collaborative versions of word processor, presentation and spreadsheet software.
Specialist applications – including HR and finance systems, management information systems (MIS) and curriculum software and content.
Back office systems – including document storage, backup, content, filtering and user and device management.
Online servers – for example, full versions of school servers hosted online and managed over the internet.
Moving to the cloud can be gradual, and specific to your school's or trust's requirements but, as IT systems and devices become increasingly cloud-based, schools which do not keep up with the switch will quickly be left behind. A recent tweet posted by @sbm_jo sparked conversation about this topic when she asked, "#sbltwitter Any of your schools switched completely from physical servers to the cloud?"
The replies demonstrate that everyone who hasn't already made the switch is preparing to do so. @WrexhamSBP replied, "No, was mooted sometime ago but I have heard rumblings from the LA that it is being looked at again for hosting." @KenderSBM added, "We're currently preparing for a switchover to cloud based in June this year." @SSbmWp said that her school was also hoping to make the transition soon. "Hoping to soon so that teachers can access their files at home without having to rely on a vpn that doesn't always work."
@ShropshireSBM recommended that SBLs should read an interview that appeared in the February edition of Education Executive. Nicky Gillhespy, a COO, and SBM in a primary school multi-academy trust, discussed how her MAT made an array of digital upgrades over the course of a year.
As the tech revolution continues to grow at a rapid rate, if you're sticking to older practices you will be left further and further behind – making it harder, and more time-consuming, to upgrade when you are finally pushed to do so.
So, get ahead of the game and make the change to cloud-based services soon in order to make sure your school has the ability to use the latest technologies.