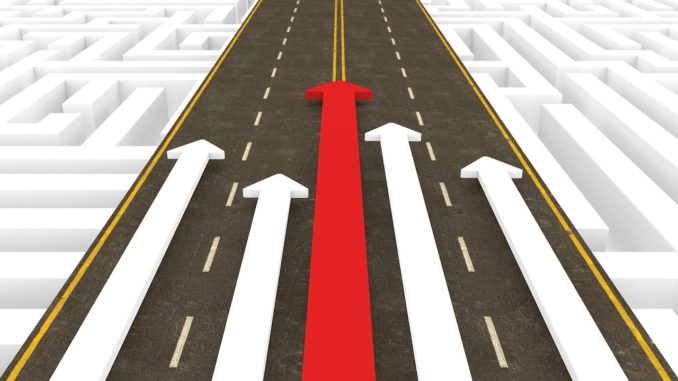 Laura Williams, independent consultant at LJ Business Consultancy, reflects on the professional development workshops she held at EdExec Live North earlier this year
In March I ran a full day of workshops at EdExec Live North. I worked with more than 30 school business leaders who were looking for ways to effectively demonstrate their impact and gain the recognition they deserve for the amazing work that they do.
We got through so much in our 50-minute sessions, but there were some overarching themes that came up again and again.
1. How to succinctly articulate the purpose of the SBL role in a way that stakeholders can quickly 'tune into'
In many of the sessions we discussed the best way to describe what we do as SBLs; a lens through which all SBL work is delivered, measured and, where necessary, debated. This phrase was repeated like a mantra: 'My role as SBL is to enable and support the delivery of a quality education provision'.
Many takeaway actions from the workshops started with this phrase and evolved into a focused plan.
2. How to know when it's time to let it go
As SBLs we are programmed to fix and fire-fight any issues that come our way. However, if staff constantly come to us with something to fix – and we do it – we don't realise that we are not making things better. Instead, we are inadvertently creating a situation where staff don't feel they have to keep to deadlines or plan appropriately because we will swoop in and save the day.
A number of SBLs left their session with an action plan that included drawing clearer boundaries and holding other people to account – even if that meant that a ball had to be dropped somewhere along the way.
3. How to be confident and 'keep shouting'
The reasons that my groups said that they felt unheard or undervalued varied hugely, but I can honestly say that the SBLs I met were some of the most dedicated and committed I've ever worked with, and they deserve to be listened to.
In our groups we discussed individual contexts in-depth, how to present better in meetings, how to tackle difficult staff, how to improve relationships with the head and SLT and how to gain and exercise influence in the role of SBL.
One SBL said that, despite her difficult situation, she knew that the one thing she had to do was 'keep shouting'. Many SBLs left their session with that same mindset.
Our sector needs SBLs like this more than ever before – especially now, when resources are depleted and are continuing to deplete at an alarming rate. SBLs are critical not only to the success, but the survival, of many schools in the sector.
They have knowledge, they have skills and they have a voice that deserves to be heard.

A former COO, CFO and company secretary, Laura now runs a consultancy, providing leadership coaching and business and operational advice to education leaders and trustees. Visit 
www.ljbusinessofeducation.co.uk
 for more information.
Don't forget to follow us on 
Twitter
, like us on 
Facebook
, or connect with us on 
LinkedIn!