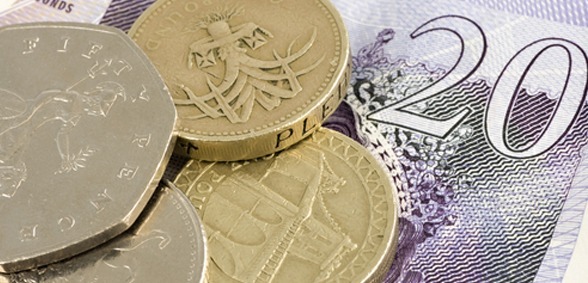 CREDIT: This story was first seen in the Eastern Daily Press
Schools in the east of England are to receive £250m in government cash to create more places and improve tired buildings
The funds, announced by education secretary Justine Greening as part of a £2.4bn national investment, will help create 30,000 new school places across the region by 2020, the Eastern Daily Press reports.
The £250m, part of the government's Plan for Britain drive, includes £66m for schools to upgrade buildings and gives the go-ahead to 205 new projects.
Over the next three years, the government has pledged to inject almost £400m into east of England schools.
Though the plans were confirmed yesterday, the money is part of the £24bn allocated for school capital funding by George Osborne, then chancellor, in the 2015 spending review.
Mrs Greening said: "Our Plan for Britain is to build a fairer society, with a good school place available for every child.
"This investment of £250m in the East of England, together with our proposals to create more good school places, will help ensure every young person in the region has the opportunity to fulfil their potential."
Prime minister Theresa May's decision to lift the ban on new grammar schools also comes under the Plan for Britain umbrella, a drive which the government says will see every child have access to a good school place.
The grammar schools move has been met with criticism from unions and headteachers, who say they limit social mobility and widen the gap between disadvantaged pupils and their better-off peers.
Nationally, local authorities say they need to create more than 230,000 primary and secondary school places between 2017 and 2020.
Government figures show that almost 78,000 extra spots have been found in the east since 2010.
Don't forget to follow us on Twitter, like us on Facebook, or connect with us on LinkedIn!