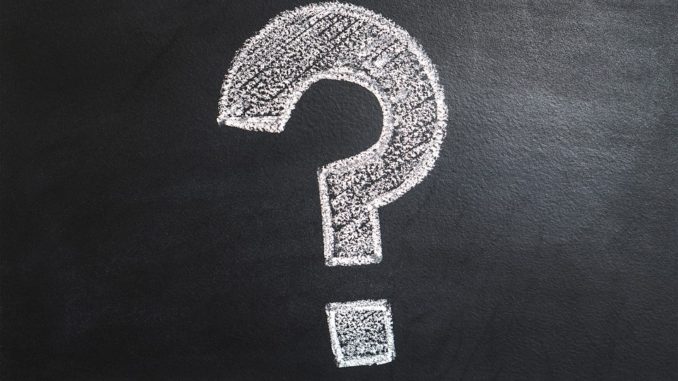 It seems there's an abundance of positives to becoming part of a MAT, so why wouldn't you join? We explore the ups and downs of joining a MAT
Why join a multi-academy trust?
has suggested that it can raise student attainment, share the burden of business operations, centralise decision-making and attract strong, professional leadership.
Becoming part of a trust takes time, and patience is needed; aligning with a new culture and operating system takes time to adapt to and gain results from. However, formally being part of a group of schools can have enormous benefits, both technical and non-technical.
Benefits of joining a MAT
Strengthened leadership: combining the knowledge, experience and skills of multiple school leaders can strengthen the leadership of the schools in the trust.
Sharing staff: this can help combat the recruitment challenges currently facing schools and offer staff more varied opportunities.
Specialist people and resources: the combined funding can allow specialist people and resources to be bought in many different areas to improve them – such as extra-curricular activities and operational functions.
Upskilling: professional development can be improved through training as the cost per school will be spread allowing for more training sessions and the upskilling of individuals to be increased.
Economies of scale: as a trust can purchase as a whole, the economies of scale work in favour, allowing for savings to be made which wouldn't be possible as a single school.
Accountability is shared: because a trust is representing more than one school it is in their interest to bring all schools up to the standard of the best and to continue to raise standards as expectations rise. It also means accountability is shared and no one school is held accountable for their actions.
IT: trusts can bring enterprise-level technology to schools which would be incredibly hard to achieve as an individual school due to budget constraints.
Things to consider before joining a MAT
Geography: if the schools within a MAT are far away from each other, it can be difficult to establish effective communication and governance.
Disruption: as schools can continue to be accepted into MATs, it can mean that the dynamic is constantly changing which can make it hard to maintain stable routines and practices.
Reputation: as previously discussed, joining a MAT can improve the standards of a school. However, when a MAT is failing, it can have the opposite effect and be detrimental to the reputation to your school if standards are allowed to fall below the level that was being maintained before. If other schools in the same MAT as yours are failing, this can also affect your reputation by association.
Identity: becoming a MAT can mean your school loses its individual identity and ethos.
Red tape: critics of MATs say they are hampered by the increasing statutory requirements they have to adhere to, such as having to publish their accounts.
Big decisions
The decision to join a multi-academy trust is probably the most important a governing body will make, as the implications are wide-ranging. Making the wrong decision about which MAT to join could result in negative repercussions for your school. Therefore, no stone should be left unturned during the decision-making process and the importance of seeking professional advice cannot be overstated.
With that being said, what is evident is the increased level of support joining a well-chosen MAT can offer an academy. The guidance, shared resources and collaborative expertise offered by MATs means that, for many academies, joining one is a natural next step.
After all, it's clear that a successful academy is one that works closely with other schools in order to improve educational standards.
Don't forget to follow us on Twitter, like us on Facebook, or connect with us on LinkedIn!