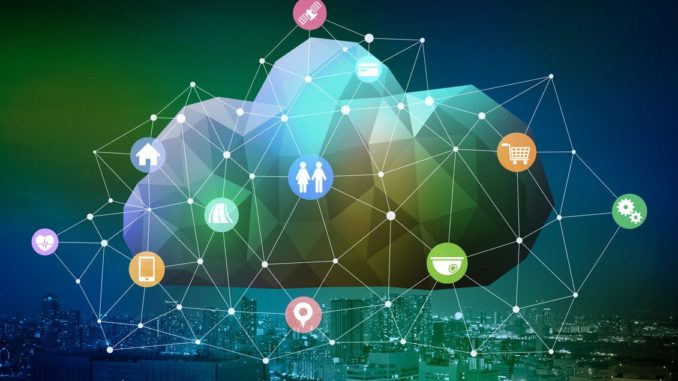 IT managers in education are facing pressures from all sides, fighting to keep up with a quickly changing technology landscape whilst also managing increasing expectations from students and staff. Casio Projectors explore the key challenges they face on a daily basis
Last week's Mobile World Congress gave a taste of the next wave of new technologies becoming mainstream for consumers and businesses alike, with 4K sat rightly at the forefront. Sony launched the world's first smartphone with 4K HDR screen and soon – thanks to these 4K ready devices and cameras – it will become much easier to utilise 4K content – a trend which is expected to grow from its current level of under 10% to approximately 40% of content produced by 2020.
Staying competitive as an institution

In a recent study of IT managers, 74% of respondents highlighted that with tuition fees at their highest levels, students are more demanding of the technology provided in education. Eighty five per cent of IT managers surveyed said that technology plays a key role in the competitiveness of an institution. With this being said a rich learning experience, minimal downtime and high picture quality all adds to the student experience in lecture theatres and seminar rooms. This extends the 4K debate pushing IT managers to invest in new, innovative technology such as 4K displays to enable high resolution content to be displayed in the quality they expect, whilst maintaining competitiveness amongst other Universities.
Eighty five per cent of IT managers surveyed said that technology plays a key role in the competitiveness of an institution
Managing budgets

As student expectations excel in line with the rise of collaborative working, each room is expected to be equipped with technology that delivers an immersive and interactive learning environment. Therefore, IT managers have to make their budgets stretch further both in capital investment and total cost of ownership to futureproof solutions in line with technology innovations on the horizon. The move towards lamp-free projection allows IT Managers to save on consumables, power and maintenance costs at no cost to quality.
Stretched resources

In the study, almost half of the respondents cited that they consider their IT department to be more stretched than it was two years ago in terms of time and resources. Connectivity and remote management has been at the heart of all of Casio's research and development for the past few years, making its projectors the first choice for IT managers looking for low maintenance tech that can be easily integrated into their existing network infrastructure. This fix it and forget it solution allows IT managers to focus on other parts of their role, to keep with new tech innovations and the rapid rate of change in the industry.
To find out more about Casio's lamp-free, low-maintenance and networkable projector range visit casio.co.uk/projectors.



Report Source: 100 IT leaders, conducted by Insight Avenue