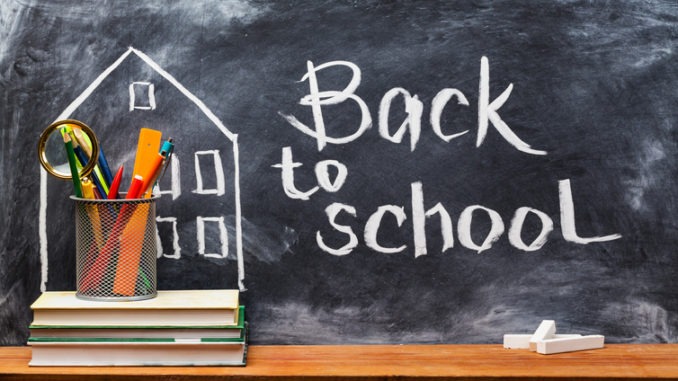 It's a new academic year, which means a new list of aims and aspirations… and to-do lists! Welcome back!
The team here at EdExec HQ are back in digital and print action – collecting, curating and sharing school business management news and sourcing and writing articles tailored to provide useful information, innovative ideas and practical solutions for school business management.
This year is going to a big one for us – after two very chaotic academic years we are so pleased to finally be able to bring our events to you! We are so excited to currently be planning for our 2021 events in London (30 September) and Manchester (12 October) after a year of social distancing, lockdowns, cancellations and postponements of countless events. We can't wait to see your faces and we're sure you can't wait to attend an event that isn't marred by poor wi-fi, or interrupting family members! There is still time to book your ticket here or email us at [email protected] to be included in our free promo ticket giveaways.
We also have a bumper September issue that we are just putting the finishing touches on; the issue covers back to school thoughts from brand-new and veteran SBMs, networking, sustainability, flexible working, school marketing and so much more…
As well as our termly print issue, we are also continuing to bridge the gap between print issues with our digital wraps. Keep your eyes peeled for our October and November issues which will be packed full of articles, interviews, and opinion pieces.
We hope that you've had a wonderful summer break and are looking forward to the year ahead – and every challenge and change that it brings with it! We'll be here to support you the way we know how. If there are any pressing matters that you would like for us to investigate, any stories that you would like to share or an opinion that you would like to air, or even if you would like to drop us a hello – then please do get in contact with a member of our editorial team! We'd love to hear from you!