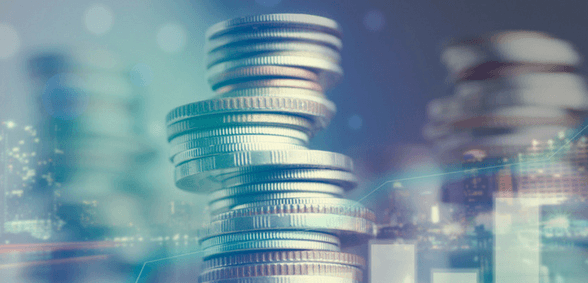 A new report highlights the concerns of parents regarding the costs of school
As reported by the BBC, parents are increasingly concerned about the cost of sending their children to school.
A Parentkind poll shows that 76% of parents across England, Wales and Northern Ireland believe the cost is rising.
Over half (51%) of them are concerned about that cost.
The most common worry for parents is uniform expenditure (46%), with school trips (44%) and meals (19%) following.
Of the 1,500+ parents surveyed, 38% also said they had been asked to donate to a school fund this year.
Additionally, 22% of respondents had been asked to pay for school clubs that were previously free, 16% had been asked to supply teaching equipment and six per cent had even been asked to supply everyday essentials, such as toilet paper.
The survey also asked parents how additional funding for education should be spent.
55% said it should go on learning resources, 43% said It equipment, 39% said mental health services for children, 36% said school trips and 34% said it should go to supporting SEND pupils.
Parentkind chief executive, John Jolly, said: "These findings clearly show that parents are worried about the increasing cost of sending their child to school and the impact that squeezed budgets are having on the day-to-day delivery of a good education.
"Schools should regularly engage with families to fully understand the challenges they face – many already do this well.
"But, no school funding decision that impacts directly on the families in their community should be made without consultation and particularly if it increases the financial burden placed on parents or results in the unintended consequence of mums and dads participating less in their child's education."
Don't forget to follow us on Twitter, like us on Facebook, or connect with us on LinkedIn!