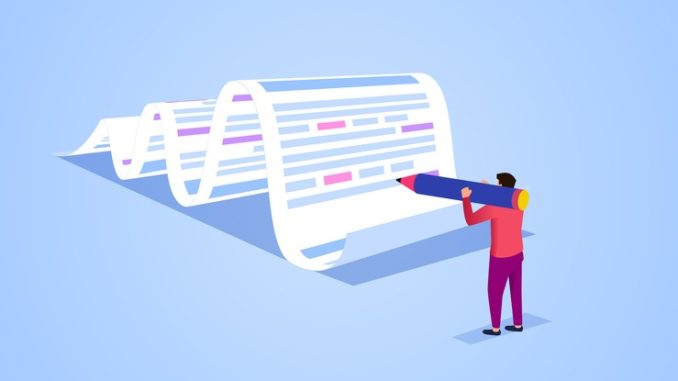 YouGov surveyed 2028 parents of children in state primary schools in England to investigate their views on the current assessment regime and they found that the majority of parents disagree with the current system
The resulting report's – Too many tests for no good reason – findings include:
Only four per cent of parents surveyed are aware of the extent of government testing in primary schools.
Only 16% of parents believe it is fair to use SATs and other formal tests to measure a school. Parents would prefer schools to be judged on the happiness of pupils, not test results.
Only one in four parents consider SATs results when choosing a primary school – 8th in a list of factors. League tables are ranked 10th.
Parents also believe that pupils have to sit too many government tests and the current system has a negative effect on both school and family life.
73% of parents surveyed think children are under too much pressure because of government testing.
61% agree there is too much standardised assessment in primary schools.
44% believe SATs had a negative impact on their child's well-being and almost one in three believe they affected family life negatively.
Commenting on the report, Kevin Courtney, joint general secretary of the National Education Union, said: "In demonstrating that most parents do not value the current system of primary testing, this survey does a great service to public debate. Ever since the 1990s, ministers have told us that without the publication of test scores, parents' confidence in schools would collapse. The survey undermines that claim: parents are deeply concerned about the effects of testing; they do not want their children to enter a system which prizes test scores above well-being. NEU members share these views. They believe in assessing children in ways that help them in their learning – our current high-stakes system has the opposite effect."
Don't forget to follow us on Twitter, like us on Facebook, or connect with us on LinkedIn!