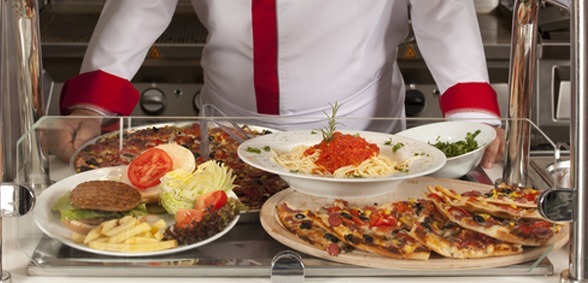 Plans to ban fast-food restaurants near Milton Keynes schools moved a step closer after a council backed plans to consult the public, BBC News reports.
Milton Keynes Council is looking at setting up an 'exclusion zone' for hot-food takeaways.
It would mean outlets would not be able to open within 400m (437 yards) of a primary or secondary school.
The council's cabinet backed the plans to consult residents. The plans will now go to the full council.
A report to the committee said the move could help back the council's public health strategy to make children healthier and tackle obesity.
Don't forget to follow us on Twitter, like us on Facebook, or connect with us on LinkedIn!