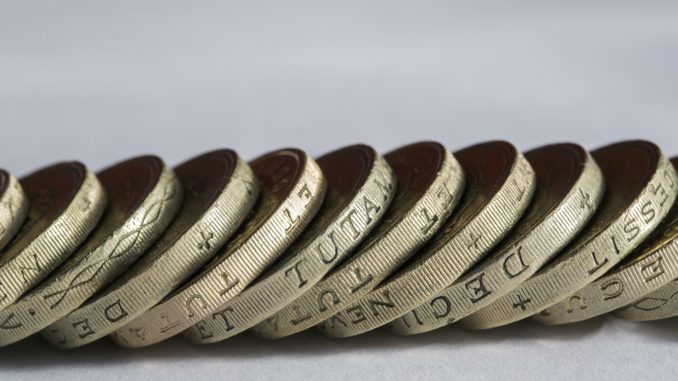 A campaign has been launched to fight funding cuts on behalf of maintained nursery schools, according to The Guardian
A group of over 70 MPs from various parties have warned that cuts to maintained nursery funding will make inequality in education even worse.
They made their feelings known in a letter to education and Treasury ministers, asking them to make sure that the future of 400 maintained nurseries would remain secure after 2020.
Robert Halfon, Tory chair of the education select committee was one of the signatories; he said:
"Maintained nurseries are some of the best examples of the state. Most have been rated outstanding by Ofsted. Why would you consider cutting funding for these schools?"
Ofted reports from 2016-17 showed that 63% of maintained nurseries ranked at 'outstanding' level of quality, with 100% achieving a grade of 'good' at the very least.
While maintained nurseries are excellent for closing the learning gap between children of differing levels of privilege, they are expensive to run. The government promised two years ago some additional supplementary funding, but the guarantee runs out in 2019. The overall nursery budget will drop by a third if the fund isn't renewed before then.
Bryan Lee, executive headteacher for the Plymouth Nursery Schools Federation, said schools had to announce their budgets for the next three years and that this is impossible without guarantees of future funding.
"We need the funding if we are to put forward our budget for the next three years. Our schools cost more to maintain, so we absolutely need these extra funds. Without them, we would go under," said Lee.
Halfon added that there is cross-party interest in fighting for the maintained nurseries.
"This isn't about Conservative or Labour politicians," he explained. "If you have a passion for education and helping those who are less advantaged, supporting these education institutions, which are doing such great work, should be the number one priority. It is not even an issue specific to my constituency. I'm talking about protecting maintained nurseries generally, as a country."
Labour MPs who have signed the letter include Harriet Harman, the former deputy party leader, David Lammy and Lucy Powell, the former shadow education secretary .
They warn that the future of of the nurseries they are attempting to protect could be under threat.
Powell stated: "The education secretary [Damian Hinds] talks about the importance of the early years, and state-maintained nursery schools embody all that is excellent in the early years, supporting some of the most vulnerable children with a proven track record of closing the gap that exists pre-school."
Don't forget to follow us on Twitter, like us on Facebook, or connect with us on LinkedIn!