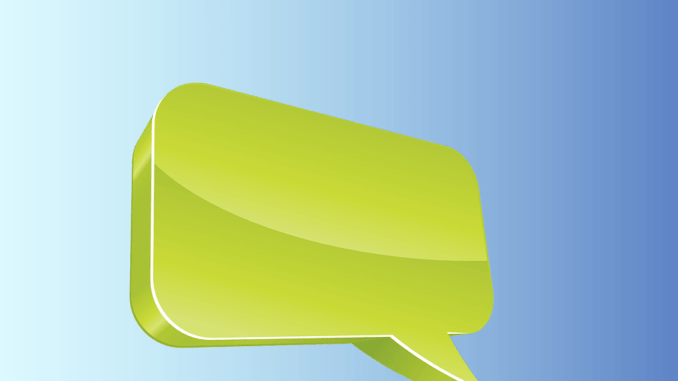 The Department for Education has published the revised ITT Core Content Framework which has been welcomed by The National Association of School-Based Teacher Trainers (NASBTT)
NASBTT executive director Emma Hollis has been part of the core content for ITT advisory group, which has drafted new guidance that will underpin the training programme for new teachers, starting with the core content for ITT and leading into the early career framework.
Commenting on the recently published framework, Hollis said: "NASBTT welcomes the earlier than expected publication of the ITT Core Content Framework, which will, with the support of UCET and NASBTT, give ITT providers and their partnerships time to adjust their programmes to meet the new requirements.
"The framework is intended to give trainee teachers an entitlement to intellectually robust teacher training that is flexible enough to be adapted to particular contexts, while also allowing a smooth transition into the early career framework. The next stage of the process will be to support successful implementation of the ITT Core Content Framework, building on the advisory group's recommendations, feedback from comments made in recent roundtable meetings, events and discussions with member organisations.
"We will also continue to work with Ofsted to ensure a measured and flexible approach to ensuring compliance."
Don't forget to follow us on Twitter, like us on Facebook, or connect with us on LinkedIn!