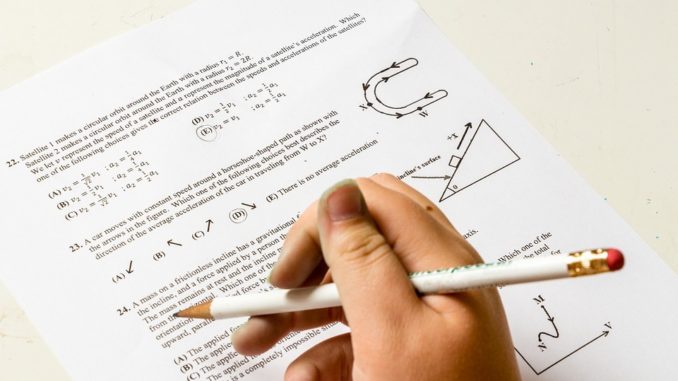 The NAHT has commented on phonics check and KS1 SATs
This piece needs a bit of an introduction. When you get just a quote, like this, it's a good idea to search for a story on it (on BBC or another good news site) to gather some background. Otherwise there's no context for the quote.
Paul Whiteman, general secretary of school leaders' union NAHT, said:  "Great teaching supports children's learning, progress and development. National testing, on its own, does not.
"The phonics screening check is a poor use of staff time and should not be compulsory for children.
"Statutory testing distorts teaching. Unfortunately, this has been a characteristic within primary accountability in recent years, from phonics to the new times tables check.
"No one would argue that children should not have a good grasp of phonics and or know their times tables; but statutory testing is not the best way to assess this. Rather than focus on high stakes tests, we must trust professionals to use continual, low-level assessments to reinforce learning.
"NAHT has long campaigned for less national testing overall in primary schools. In reality, these statutory tests tell teachers and parents little that they don't already know about their child or school but have the negative unintended consequences of distracting from teaching and learning and narrowing the focus of the curriculum.
"Fewer national tests would leave more time and space for a broad range of subjects and activities in the school day so that children's opportunities are not limited."
Don't forget to follow us on Twitter, like us on Facebook, or connect with us on LinkedIn!