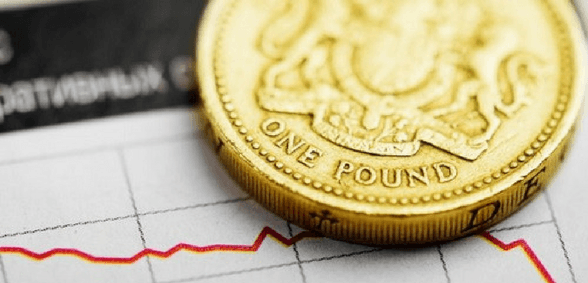 490 MPs have been contacted by NEU members ahead of the next Westminster debate on school funding
The majority of MPs in England have been contacted by teachers, headteachers and support staff of the National Education Union (NEU) and School Cuts Coalition supporters asking them to attend today's Westminster Hall debate on school funding.
This debate has been triggered by a group of head teachers in Gateshead who, late last year, launched an e-petition to increase funding for schools.
The petition, which passed 100,000 signatures, highlights the cuts that schools are having to make due to their income not keeping pace with rising costs.
Dr Mary Bousted, joint general secretary of the National Education Union, said: "It is nothing short of scandalous that government is refusing to recognise the impact a lack of funding is having on schools.
"Teachers, head teachers, support staff, parents and MPs on all sides of the house are not fooled or impressed by the mantra of those on Theresa May's frontbench who insist there is no crisis.
"The real losers here are our children and young people.  As a result of budget constraints schools are having to increase class sizes, drop subjects from the curriculum, greatly reduce SEND support, ignore building repairs, and make all manner of other cuts. This is an entirely unacceptable situation.
"Education is one of the most important things a government can provide for its citizens, and currently it is failing miserably in its duty."
Don't forget to follow us on Twitter, like us on Facebook, or connect with us on LinkedIn!