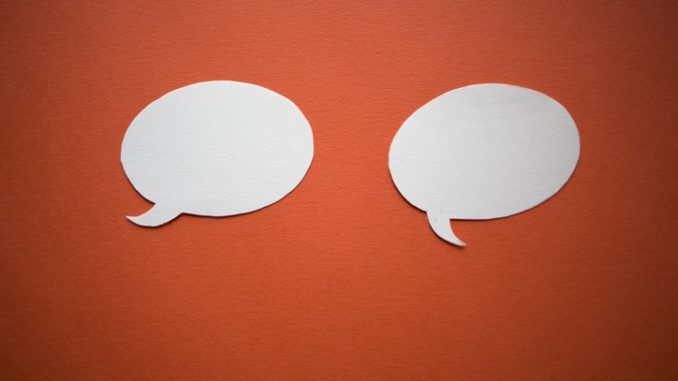 The National Education Union and the Association of School and College Leaders have commented on Ofsted's recently released report that states 415 schools in England are 'stuck' in a cycle of low performance and need better and more tailored support to improve
Commenting on Fight or Flight? How 'stuck' schools are overcoming isolation, a report published today by Ofsted, Dr Mary Bousted, joint general secretary of the National Education Union, said:
"Ofsted identifies the problem of 'stuck' schools but persistently and resolutely fails to recognise its own role in creating the problem.
"As recent EPI research shows, schools in deprived circumstances are much more likely to find it hard to get out of the Ofsted category than schools in leafy suburbs. Ofsted is not the independent and objective arbiter that it's making itself out to be.
"Fear of Ofsted is a key factor in school leader and teacher flight from these schools. Ofsted judgements routinely fail to recognise the work of schools in challenging areas with deprived pupil intakes. Even when these schools are doing well in terms of pupil progress, Ofsted disproportionately and unfairly awards them negative grades which can end teacher and school leader careers.
"The new inspection framework is not fit for purpose, 54% of the 'stuck' schools are either primary or junior, and Ofsted will be aware of NEU's serious concerns about the ways in which the new framework is ill-suited to that sector.
"Far from being a force for educational improvement in the areas that need it most, Ofsted is, unfortunately part of the problem, not the solution."
Stephen Rollett, curriculum and inspection specialist at the Association of School and College Leaders, added:
"This report identifies the extremely challenging circumstances faced by some schools, but it does not examine the detrimental impact on these schools of the inspection system itself. The use of blunt judgements has a stigmatising effect on schools which makes it harder to recruit the teachers and leaders needed to secure sustainable improvement and become unstuck.
"Ofsted highlights that one problem in stuck schools is the lack of stable leadership because of a churn of headteachers. But this problem is the result of an accountability system of inspections and performance tables which is extremely harsh and makes leadership perilous.
"We note that Ofsted is recommending a non-judgemental deeper look at the circumstances in stuck schools and we think that may be helpful. But surely we also need to focus more on the unintended consequences of the current approach to school accountability. Instead of stigmatising these schools we need to make them places where teachers and leaders want to work.
"It is right that schools are held to account but the system could be made more proportionate through sensible reform without being any less robust."
Don't forget to follow us on Twitter, like us on Facebook, or connect with us on LinkedIn!