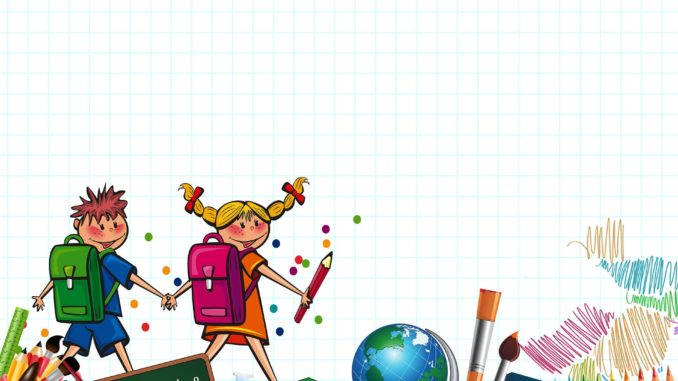 The National Education Union has published the results of a poll of parents of school-age children in England
The poll conducted by Deltapoll showed that:
Voting intention (excluding "would not vote" and "don't know"): Labour 38% (+1), Conservatives 33% (+1), Liberal Democrats 11% (-2), The Brexit Party 9% (-), UKIP 4% (-) and Greens 4 (-1). Changes w/ 11-13 Nov.
​When asked to choose the two or three most important issues in this election, education came third at 28%. This is a rise of two per cent since the same question was put two weeks ago. The top issues remain the NHS (55%) and EU/Brexit (29%).
The poll of parents was conducted between Thursday 22 to Sunday 25 November, at a time when the major parties were gaining media coverage for the launch of their manifestos – Liberal Democrats on 20 November, Labour on 21 November, and the Conservatives on 24 November – although the bulk of their education policies were already in the public domain. In this climate, the poll found that:
38% of respondents have seen Labour talking about education. This compares with 27% for the Conservatives, 16% for the Liberal Democrats, 8% for The Brexit Party, and four per cent apiece for UKIP and the Greens.
26% were most impressed by Labour's policies, with 16% saying they were most impressed by the Conservatives, Liberal Democrats 10%, The Brexit Party five per cent, UKIP two per cent and the Greens three per cent.
The poll also invited parents to comment on specific issues:
54% thought that funding for state schools in their area was insufficient, with 32% saying sufficient and 14% don't know.
78% agree that child poverty is a big issue in Britain today, with 14% saying not a very big issue and just three per cent seeing it as no issue at all.
Commenting on the findings of the parent poll, Dr Mary Bousted, joint general secretary of the National Education Union, said:
"This election is about much more than Brexit, as demonstrated by this poll of parents. Education is cutting through, with parents now ranking it almost as important as Brexit.
"Parents know that, even after Conservative pledges are taken into account, 83% of schools will still have lower per-pupil funding in April 2020 than they did in 2015 in real terms.
"Just days ago, a poll of NEU members found that child poverty and its visibility in schools has grown since 2015. Teachers described its harrowing effects. We said that child poverty is a scourge, and it is quite clear parents agree with us.
"The importance of education is growing in this election. Parents, alongside teachers, head teachers and support staff, know that if you value education then you must vote for education."
Don't forget to follow us on Twitter, like us on Facebook, or connect with us on LinkedIn!