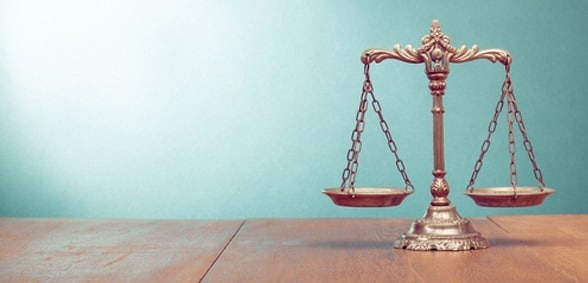 CREDIT: This story was first seen in TES
Schools minister Nick Gibb has insisted that the proposed national school funding formula is "about fairness" – after experts claimed this was "in the eye of the beholder", TES reports.
Mr Gibb, speaking before the House of Commons Education Select Committee about the formula set to be introduced in 2018, told MPs: "It's about fairness. We want to make sure we're promoting social mobility…so the principles behind the details of the formula are to ensure we address sufficient funding to things such as disadvantage, to low prior attainment, to children with English as an additional language.
"And that's all about closing the attainment gap between pupils from poorer and more wealthy backgrounds and ensuring that every child can achieve their full potential."
But during the previous committee session, experts had voiced doubts that the formula would achieve these aims.
The minister made his comments as governors threatened to "strike" amid concerns about the funding formula and cost pressures being faced by schools.
Mr Gibb said: "It's precisely the right time, when schools are facing those cost pressures, to ensure that the money is distributed fairly and according to need."
He added: "We've protected core school funding across the spending review period at a time when we're dealing with a historic budget deficit."
Luke Sibieta, the Institute for Fiscal Studies' programme director, told the committee: "I think it's hard to say whether [the formula] delivers fairness or not, because fairness is very much in the eye of the beholder. A school that's losing out from this reform may well have a different idea as opposed to a school that's gaining from these reforms."
He added that "making a claim that a school funding system can deliver social mobility is a little bit outside of what the school funding system can do".
Deciding how to allocate money to more deprived schools is "a very subjective thing", Mr Sibieta said.
Natalie Perera, executive director at the Education Policy Institute, said: "I completely agree with Luke, particularly about fairness being subjective."
She also suggested that the changes could increase unfairness between maintained schools and academies.
She said the country could "move to potentially a situation where maintained schools may have their budget allocated directly to them…but academies in MATs [multi-academy trusts] may have more of their money top-sliced…so even then you may have similar schools, one a maintained school, one an academy, receiving different levels of funding because it depends how the MAT behaves".
Don't forget to follow us on Twitter, like us on Facebook, or connect with us on LinkedIn!