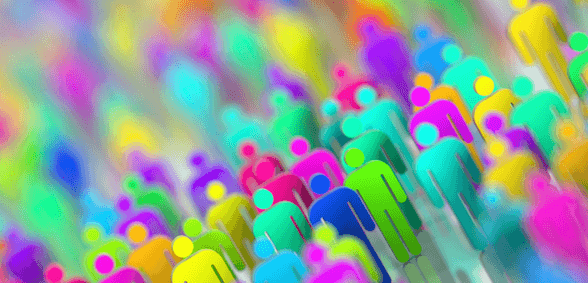 As reported by the BBC, Northamptonshire has joined the ranks of counties where the 2010-11 'bulge year' is causing problems with school places
Northamptonshire has joined a growing list of counties that are suffering from a shortfall in secondary school places.
The county council has revealed that there are not enough places in Northampton, Kettering and Corby. The former is facing a 150-place shortfall for new year seven pupils.
Some pupils based in Corby will have to travel nine miles to attend a school in Oundle.
A spokesperson for the Conservative-run council said it had been working "with academies and schools in the town to provide temporary additional capacity for Year Seven pupils".
Councillors for opposing parties have claimed that the authority knew about the shortage ans simply failed to prepare for it.
The number of secondary school pupils in the county is set to increase by 22% by the end of 2026.
A spike in births in 2010/11 have led to this huge rise, and schools are just beginning to see the impact of the 'bulge year'.
The council has stated that extensions to six existing secondaries plus two brand new schools will be needed by 2023 – minimum.
New school places are normally paid for by a combination of basic need grant funding from central government, contributions from developers and borrowing – however, in 2020-21, the authority will receive nothing, due to a review of previous basic grant fund payments.
A report outlining the plan to increase school places will go before the council's cabinet next month.
Don't forget to follow us on Twitter, like us on Facebook, or connect with us on LinkedIn!