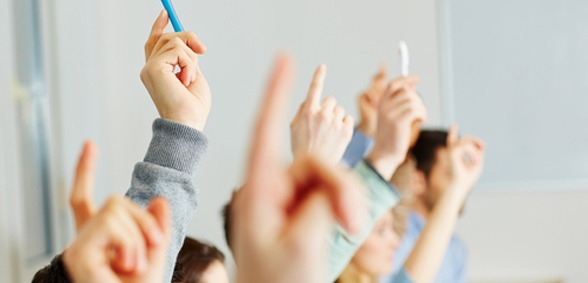 CREDIT: This story was first seen in the Nottingham Post
The DfE announced it will be allocating £1,258,974 to schools in Nottingham city and £2,545,802 to schools across the county, the Nottingham Post reports.
The money can be used by schools to expand and improve their special educational needs and disabilities provision by building specialised classrooms or installing lifts.
Councils will be free to invest the funding as they see fit to help children and young people with education, health and care plans to get a high quality education.
The investment can be used in mainstream schools, including academies, free schools and grammar schools, special units, special schools, early years settings, further education colleges or other provision for children and young people aged from 0-25.
Minister for vulnerable children and families, Edward Timpson, said: "This government is determined to build a country that works for everyone – a country where every child has an equal opportunity to reach their full potential regardless of their background, and challenges they may face.
"We've already made the biggest changes for pupils with special educational needs and disabilities in a generation, but we want to go further and build on that success.
"Our multi-million pound investment will enable local councils to build new classrooms and improve facilities for pupils, ensuring that no child is left behind."
Councils will be expected to consult with local parents, carers, schools, and others on how their funding should be used. They will be required to publish a short plan showing how they will spend the funding.
A total of £215m has been shared between every local authority. in England
Don't forget to follow us on Twitter, like us on Facebook, or connect with us on LinkedIn!