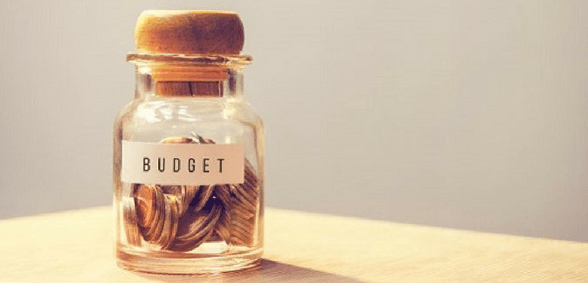 A new EPI report shows that deficits in sixth form colleges have risen dramatically
According to a new Education Policy Institute report, the proportion of sixth form colleges with adjusted operational in-year deficits has risen from seven per cent in 2012/11 to 36% in 2016/17.
The 16-19 Education Funding: Trends and Implications report states that the rising deficits suggest some providers "have used their balance sheet to cushion falls in funding to avoid more serious declines in provision or quality".
It adds, "This is not sustainable in the long term."
Kevin Courtney, joint general secretary of the National Education Union, said: "This comprehensive and important report exposes the reality of Government cuts to 16-19 education, which now amount to a real-terms cut of 24% since 2010.
"The consequences are dire, with the number of teaching hours students receive falling by an average of 65 hours per year over just four years.
"All subjects are important but it is striking that the largest cut in teaching hours was for science and maths, which runs counter to stated government policy. The report also shows that the cuts have fallen hardest on the most deprived students.
"The government must act to reverse this as a matter of urgency. It is clearly wrong that 16-19 students receive less funding than secondary students and less than half the amount spent on higher education. The current situation is unsustainable and must be addressed immediately."
Geoff Barton, general secretary of the Association of School and College Leaders, said: "Even for a government with such a terrible record on education funding in general, its neglect of sixth forms and colleges has been particularly egregious.
"Despite the fact that this phase of education is obviously vital to the life chances of young people, sixth forms and colleges have been starved of the funding they need and students deserve.
"The basic level of funding for 16-18 year olds is just £4,000 per year. To put this into perspective, this compares to university tuition fees of up to £9,250 in the next phase of education. There is no rhyme or reason for this vast difference.
"This situation has resulted in unavoidable cuts to courses and student support services. Subjects with smaller uptakes such as modern foreign languages and creative arts subjects are increasingly unsustainable.
"The government will doubtlessly say that the level of funding for sixth forms and colleges will be considered as part of the forthcoming spending review. However, it has already put off action about this crisis for far too long and it needs to act now to reverse the damage it has done."
Don't forget to follow us on Twitter, like us on Facebook, or connect with us on LinkedIn!