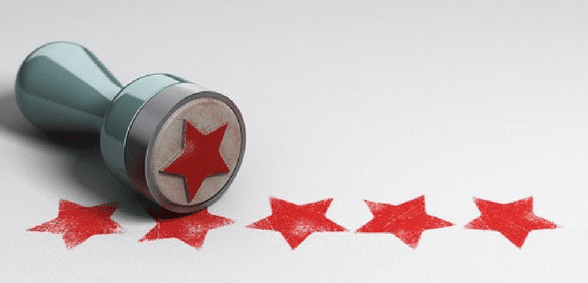 Ofsted has announced that it wishes to be able to inspect MATs as well as the schools within them, as part of a new report
Ofsted has published a new report in which it states its desire to be able to inspect MATs (multi-academy trusts).
Three quarters of academy schools now belong to an MAT.
The report looks at MATs' influence on day-to-day practice in their schools and their impact on school leaders and teachers.
Ofsted is now calling for the power to inspect these trusts as well as the individual schools within them.
The inspection body finds that academy schools are strongly held to account by MATs, but there is weak accountability of trusts themselves.
Commenting on Ofsted's call for the power to inspect multi-academy trusts, Geoff Barton, general secretary of the Association of School and College Leaders, said:
"It is absolutely right that multi-academy trusts are subject to scrutiny and this already happens through rigorous financial oversight by the Education and Skills Funding Agency, as well as through Ofsted inspections of the schools within trusts.
"There may be a case for extending inspections further but Ofsted would need to define what functions it would inspect and how it would conduct these inspections in a meaningful and consistent way across a large number of organisations which vary in size and shape.
"This would necessitate the development of a new inspection framework and Ofsted would also need to ensure there were sufficient numbers of inspectors with experience of working in multi-academy trusts. These are significant undertakings.
"Ofsted already faces the challenge of introducing a major change to school inspections from September and we would prefer it to focus on getting this right rather than trying to expand its remit further."
Don't forget to follow us on Twitter, like us on Facebook, or connect with us on LinkedIn!