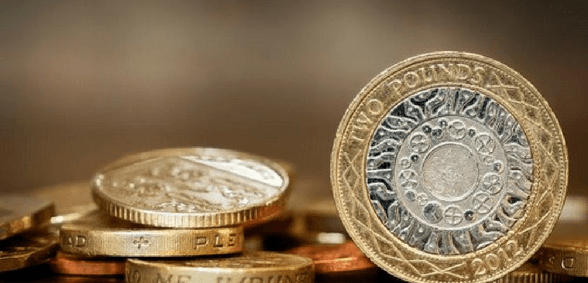 A Somerset school has cut its £38,000 per year fee by 10% in order to cater to more UK families and avoid losing them to international schools
A private school in Somerset – Millfield School – is the first to cut its fees by 10%, according to The Telegraph.
The move is due to concerns that the school is no longer affordable to the middle class. It charges £38,000 per year for boarders.

The head teacher, Gavin Horgan, wants to triple the number of free places it offers for less advantaged families, and believes other private schools should follow his lead lest UK families be 'priced out' of private education.
He told The Sunday Times it is "the right thing to do" because the current climate is "unsustainable", adding: "We are keener than ever to make our education available to everyone, regardless of their background and financial means."
Private schools are under heavy pressure in the UK and fees have risen by over 50% as a result over the last 10 years.
Horgan is not the first leading head teacher to have addressed the sector at large about the troubles inherent in charging too much for education; Andrew Halls – head master of King's College School in Wimbledon, said an "endless queue" of "the very wealthiest families in the world" was pushing up prices. His day school charges £21,600 a year.
Don't forget to follow us on Twitter, like us on Facebook, or connect with us on LinkedIn!