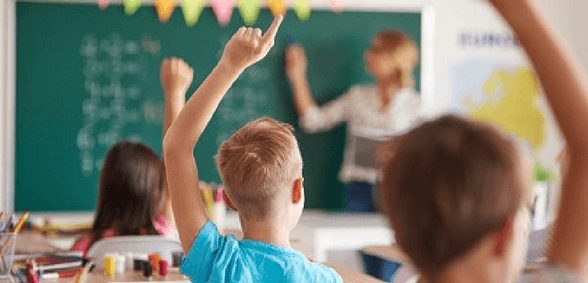 Research by the London Assembly Education Panel highlights the issues surrounding children with SEND and their education in the capital city
The London Assembly Education Panel has put together a report which examines the challenges facing children with special education needs and disabilities (SEND).
There are over 200,000 children and young people in London with some level of special education need; the last decade has seen a 20% increase in this area, with the various needs becoming increasingly complex.
As such, the capital city requires thousands of additional school places for these children. The panel is concerned that levels of funding for special schools and SEND placements within mainstream schools are insufficient.
The report recommends to mayor of London, Sadiq Khan:
To keep pressure on the government to ensure per-pupil funding increases for students with high needs and for the creation of new special schools.
To provide work for young people as they leave the school system and move into the challenging world of work.
To support the creation of a training centre for special education needs coordinators (SENCOs).
To boost the availability of special and secure play areas for SEND children and fund initiatives for them to use public transport.
To appoint a SEND champion to promote the views of children with SEND within London's government.
Jennette Arnold OBE AM, chair of the Education Panel, said:
"London faces profound challenges regarding special educational needs and disability (SEND), in terms of capacity and funding. I've witnessed some truly inspiring work being done by nursery staff, teachers, teaching assistants, health professionals, council staff and volunteers, but this sector needs close attention.
"The mayor has a critical role to play in addressing the challenges we have found. He needs to up his game and include SEND in his social inclusion strategy. Demand is increasing and what will happen with these children and young people in terms of their future job prospects? Our children deserve better."
The report will be launched at a special event later today.
Don't forget to follow us on Twitter, like us on Facebook, or connect with us on LinkedIn!